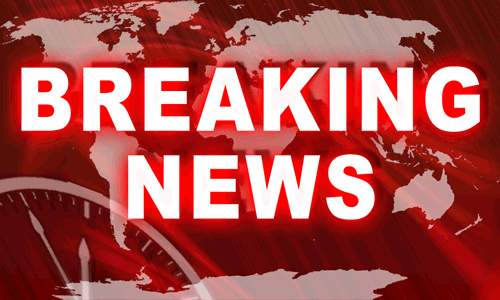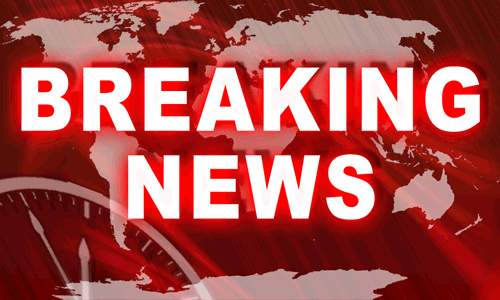 3 killed in New York state shooting
Three people have been killed during a triple homicide shooting in the US city of Newburgh – dubbed the 'most pathetic place in the state of New York'.
Authorities reported that one woman and two men were among the casualties in an early morning shooting on Wednesday.
Two of the victims were shot to death in a multifamily house at approximately 2:40 a.m. local time, while a third person died at a local hospital.
Police have started a search for the killer who remains on the loose.
This came as US District Court Judge Colleen McMahon said on April 15 that the city of Newburgh remains the "most pathetic" place in New York State, where its main industry is selling drugs.
"This is the city of death," said a woman at the scene of the Wednesday shooting, adding that "the devil owns this town".
Every year, more than 30,000 people are shot and killed in the United States. This is while about 4.5 million firearms are sold annually in the country at a cost of two to three billion dollars.
Nationwide polls revealed that the majority of Americans support a ban on assault weapons amid growing calls for stricter gun control measures.
On December 14, 2012, a 20-year-old man, identified as Adam Lanza, killed twenty children and six adults before pointing the gun at himself at Sandy Hook Elementary School in Newtown, Connecticut.