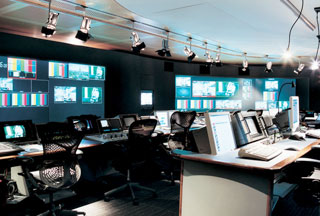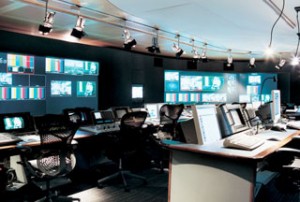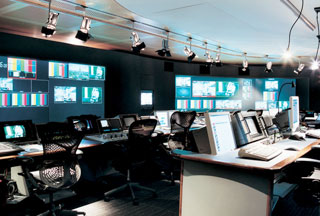 Iran, Afghanistan, and Tajikistan are planning to launch a joint Persian-language television network in the near future.
According to a report published by the Mehr news agency on Saturday, the television network is expected to begin broadcasting by the end of the current Iranian calendar year (March 21, 2010).
The new Persian-language TV network will aim to attract an audience of approximately 100 million Persian speakers in the region — 70 million in Iran, 20 million in Afghanistan, and 10 million in Tajikistan and other parts of Central Asia.
The organizers say it will provide high-quality and accurate information from a global perspective and will cover the political, social, and cultural issues of interest for its diverse audience.
The new TV network will also play a key role in promoting trilateral relations since the three Asian countries enjoy strong cultural, ideological, and historical ties, they added.
The Tajik capital Dushanbe has been chosen as the location for the network's main headquarters and legal address.