North America
3 US college students killed in Bangladesh café attack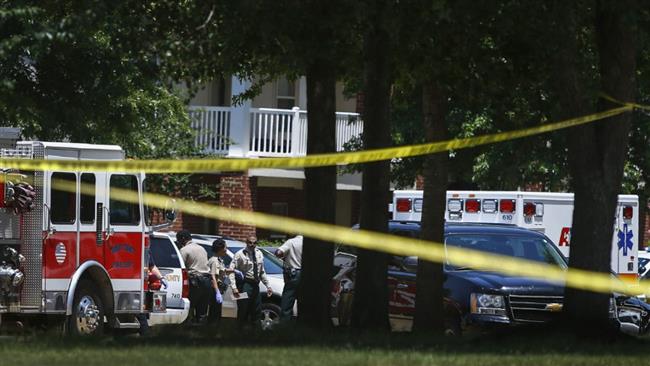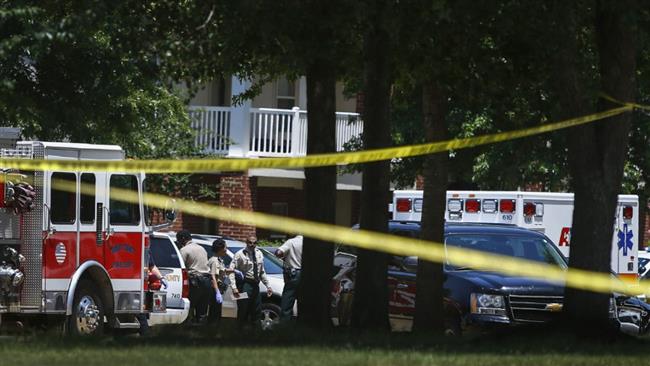 The US State Department confirmed one American citizen was killed at Holey Artisan Bakery, but did not give any further details.
The incident at the café in the vicinity of the US Embassy left 20 civilians and six gunmen dead on Friday.
Tarishi Jain, a 19-year-old sophomore at the University of California Berkeley, Abinta Kabir, an 18-year-old US citizen from Florida, and Faraaz Hossainwas – both students at Atlanta's Emory University – were killed during the 12-hour standoff.
Kabir was a sophomore at Emory's campus in Oxford, Georgia, the school said. She was in Dhaka visiting family and friends.