North America
3 US-led soldiers killed in Afghanistan bomb attack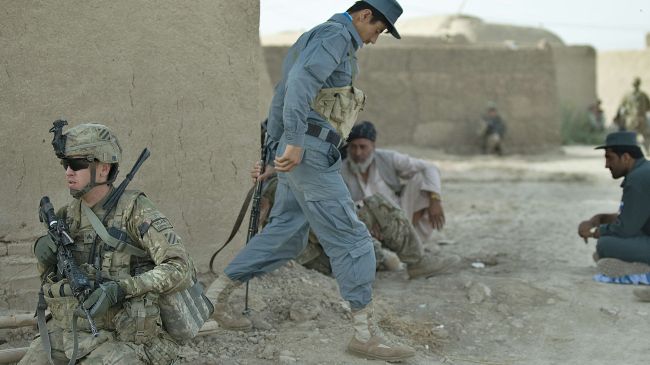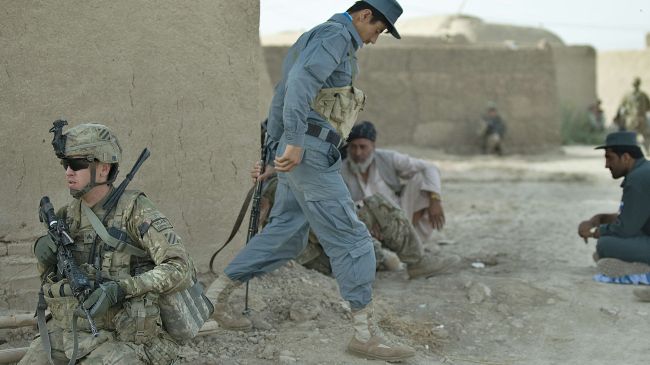 At least three US-led soldiers have been killed in a militant attack in the city of Khost in eastern Afghanistan, Press TV reports.
Seven Afghans, including four policemen and three civilians, were also killed and more than 37 others wounded in the bomb attack that targeted a joint US-led NATO-Afghan foot patrol near a crowded market, an Afghan Interior Ministry spokesman said.
The International Security Assistance Force (ISAF) also confirmed the attack, but did not provide the details of the Monday incident.
Khost police commander Mubarak Shah has reportedly been killed in the blast, as well.
Earlier on Saturday, two Americans, a soldier and a civilian contractor, were killed in a so-called insider attack in Wardak Province in eastern Afghanistan.
The high number of foreign military casualties in Afghanistan has intensified opposition in the United States and other NATO member states to the US-led war in the country.