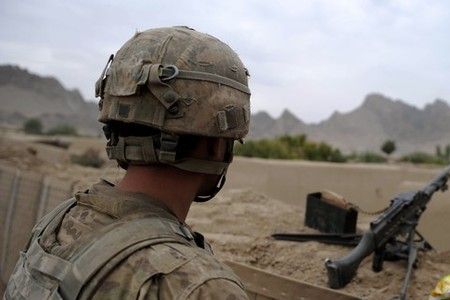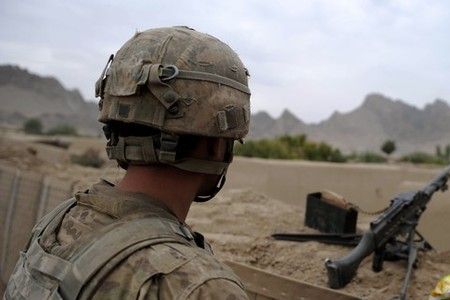 NATO's International Security Assistance Force has announced that three US-led soldiers have been killed in southern Afghanistan.
An improvised bomb attack killed one soldier on Wednesday, NATO said in a statement.
The western alliance did not reveal the nationality of the soldier, a Press TV correspondent reported from Kabul.
Two more US soldiers were killed in a clash with Taliban militants in Logar province. The Taliban say eight American soldiers died in the fighting.
Meanwhile, the alliance said that NATO warplanes attacked Taliban strongholds, killing dozens of militants.
The latest death brought the number of foreign soldiers killed in Afghanistan to 439 this year, according to a tally by the independent website icasualties.org.
More than 140,000 international troops, to fight under the command of the United States, have been deployed in Afghanistan.
In a separate attack, four Afghan security personnel, including a police commander, and one civilian were killed in a bomb explosion in Kandahar province.