Afghanistan
3 US-led soldiers killed in explosion in eastern Afghanistan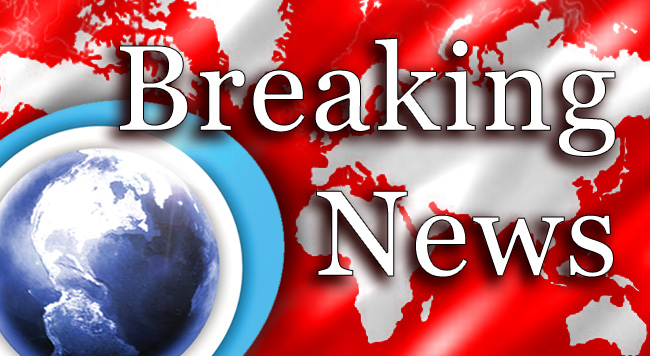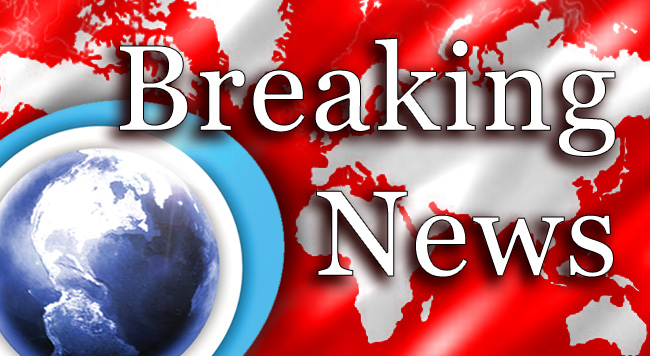 At least three US-led foreign soldiers have been killed in an explosion in eastern Afghanistan.
The high number of foreign military casualties in Afghanistan has intensified opposition in the United States and other NATO member states to the US-led war in the country.
The United States and its allies invaded Afghanistan in 2001 as part of Washington's so-called war on terror. The offensive removed the Taliban from power, but years into the invasion, insecurity continues to rise across the country.