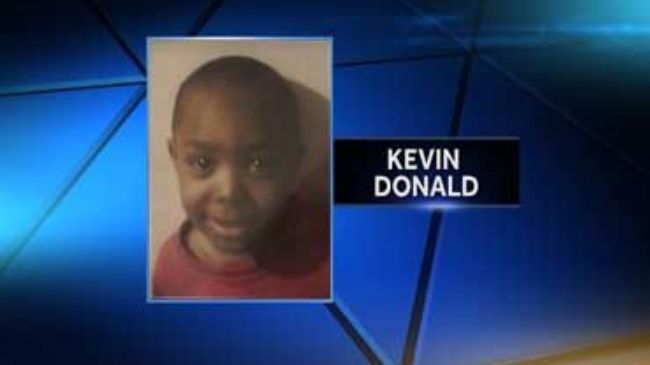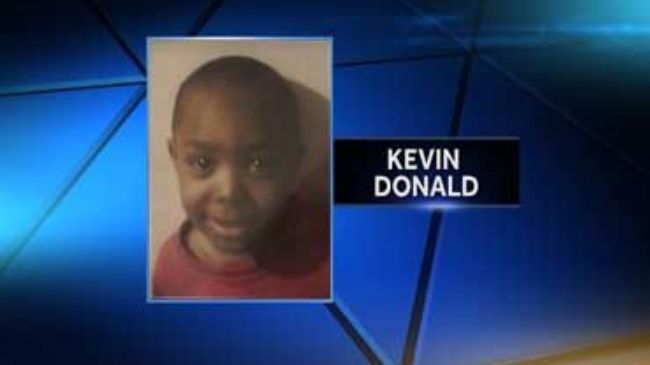 A three-year-old US boy remains in critical condition after shooting himself in the head with his mother's gun over the weekend in Milwaukee, Wisconsin.
It was on Saturday when Kevin Donald's family returned from a shopping trip and when the Kevin's mother and his aunt were moving a television inside their home they heard a shot.
Kevin went back into the car and found a loaded gun in the glove box of his mother's car and then pulled the trigger and shot himself, the boy's aunt, Brittney Petersik said.
"He was curious. He probably thought it was a toy. It was a little gun. It didn't have a safety," Petersik noted.
Immediately, neighbors ran to help the little boy as his head was bleeding.
"I brought towels and sheets just to kind of stop the blood from flowing –- not pressure it, but just holding, and myself kind of shocked because I'm thinking 'what if this was my (child)?'" one neighbor told WITI. "We just all prayed together."
The shooting is one of the many incidents in the United States involving children. According to the Brady Campaign to Prevent Gun Violence, an average of 8 children and teenagers in the United States are killed by guns every day.
In March, an 8-year-old boy in Ohio was fatally shot by his own brother who was playing with a loaded gun.
On April 30, 2013, a 5-year-old Kentucky child fatally shot his 2-year-old sister in the chest while they were at home doing chores.
In early April 2013, a 4-year-old New Jersey boy got a .22-caliber rifle from his family's home and shot and killed his 6-year-old friend.
Every year, more than 30,000 people are shot and killed in the United States.