Palestine
30 anti-war jews denouncing israel's genocide arrested in Haifa clashes over Gaza war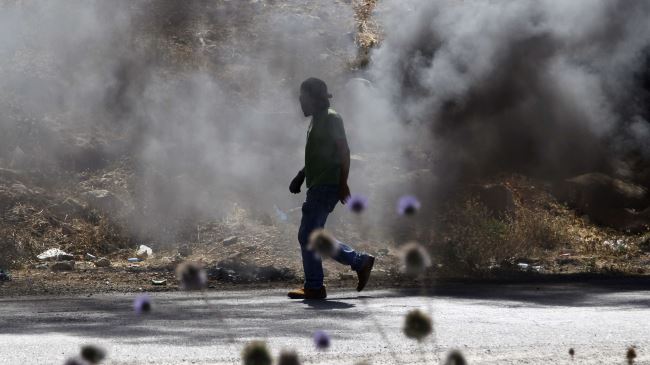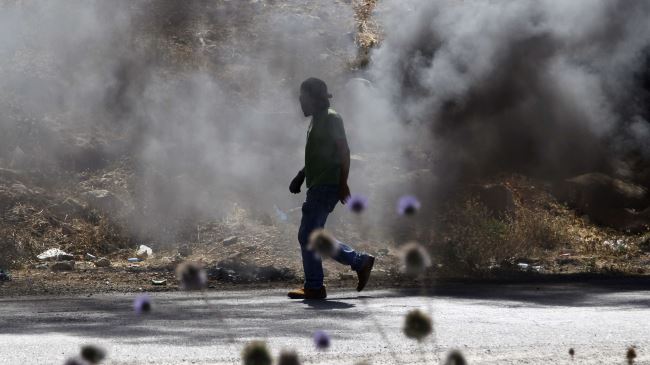 At least 30 people have been arrested in violent clashes which erupted in the city of Haifa, northern Israel, between police and protesters outraged by Tel Aviv's deadly war on the Gaza Strip.
Several protesters and officers sustained light injuries in the protest on Friday which was organized by the Israeli-Arab Balad political party.
Scuffles broke out after the crowd attempted to block a street at one of the main city squares.
Two Knesset members were among the protesters assaulted by police.
The protesters waved Palestinian flags and chanted anti-Israeli slogans, denouncing the Israeli regime's military campaign in the Gaza Strip.
Israel is pressing ahead with its relentless aerial and ground assaults on the besieged Gaza Strip, pushing the death toll to 309 in just 12 days.
The Palestinian Health Ministry says more than 70 of the victims have been children.
More than 2,200 others have been injured since the offensive began on July 8.
The United Nations says the number of displaced people of Gaza has almost doubled over the past 24 hours. More than 40,000 Palestinians are now homeless.