Iraq
30 Terrorists Killed in Iraq As ISIL Military Commander Arrested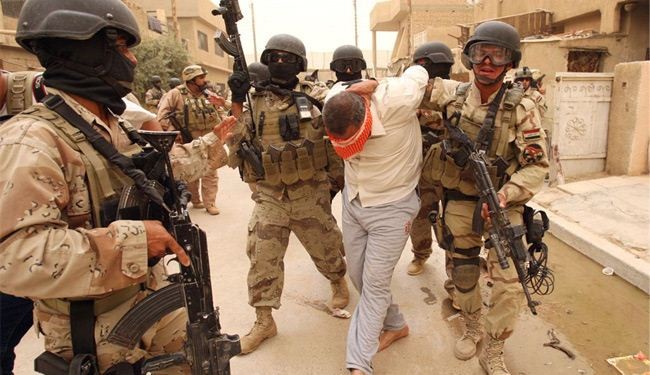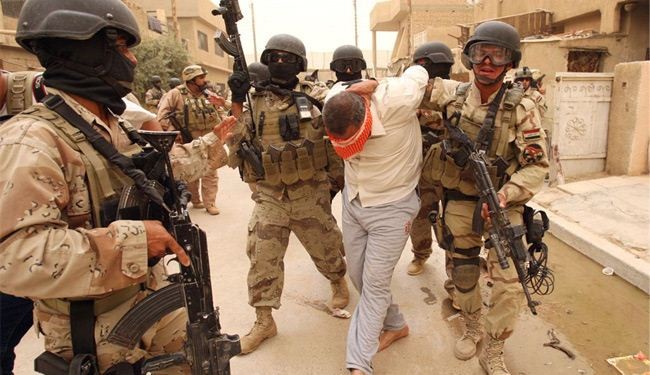 Thirty gunmen of the so-called 'Islamic State of Iraq and the Levant' (ISIL) terrorist organization were killed on Thursday, following an air strike that targeted their based in Hammam Al-Aleel area located south of Mosul, in Nineveh province.
Meanwhile, the ISIL military commander in the state of Nineveh, Yassine Ali Suleiman Shlash, dubbed as Abu Abdullah, was also killed during a military operation east of Mosul.
Police Directorate in Kirkuk announced on Thursday the arrest of the ISIL military office chief southwest of the province.
Director of the districts and areas police in the province, Brigadier Sarhad Qadir, said "the detainee participated in the battles of Makhmour in Erbil, Qaraj in Nineveh and other battles in Salahuddin province."
"The arrest took place after an accurate intelligence follow-up. He is a prominent element of ISIL and was moved to the police headquarters for interrogation," Alsumaria website quoted Qadir as saying.