Africa
30 Tuareg members killed in Mali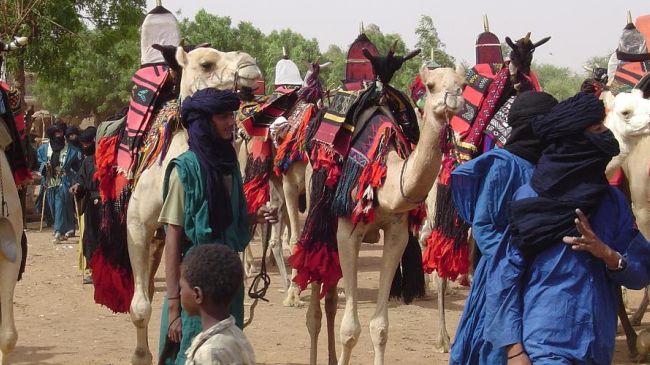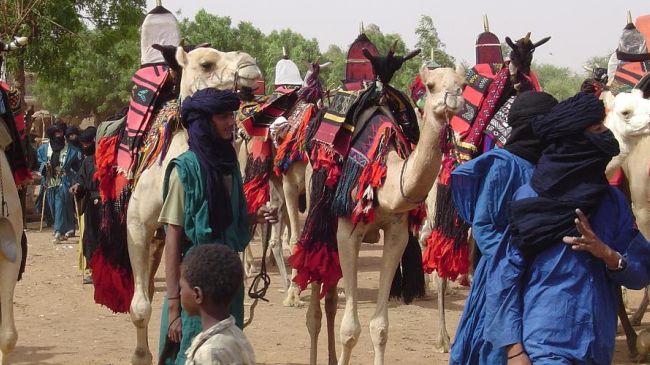 Thirty Muslim Tuareg members have been killed by armed men from Peul ethnic group in Mali.
The Malian Security Ministry said on Friday that the attack on the Muslim Tuareg members was carried out on February 6 in the town of Tamkoutat, located some 80 kilometers north of the city of Gao.
"A dozen armed individuals cold-bloodedly slaughtered around 30 merchants on board two vehicles, one of which was torched and the other taken away by the bandits," the security ministry said in a statement.
Local security sources say that at the time of the attack, the victims were on their way back from a market.
The UN Multidimensional Integrated Stabilization Mission in Mali (MINUSMA) also announced that it had sent its peacekeepers to the city.
An unnamed local lawmaker in Gao said the attack was carried out in retaliation against the kidnapping of one Peul member.
Meanwhile, the Malian government has denounced "terrorist" acts against the Tuaregs.
Tuareg and Peul communities accuse each other of carrying out hold-ups in the country's northern region. The two groups often fight over a shortage of proper grazing land for cattle.
The Peul live in countries in central and western Africa, while Tuaregs are mostly nomadic pastoralists who live in northern Mali and in the Sahara Desert.
Mali has been witnessing unrest since former President Amadou Toumani Toure was ousted in a military coup on March 22, 2012.