Europe
3,000 Europeans joined ISIL: EU official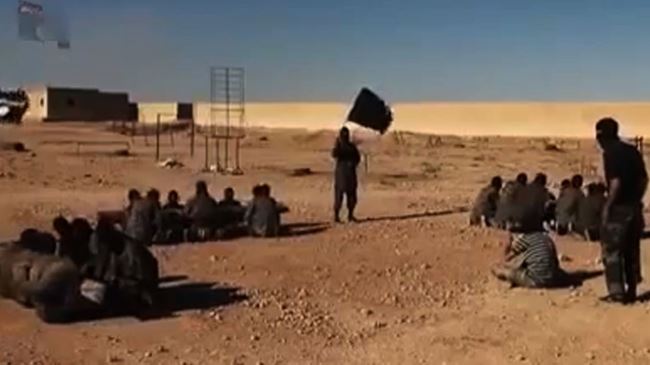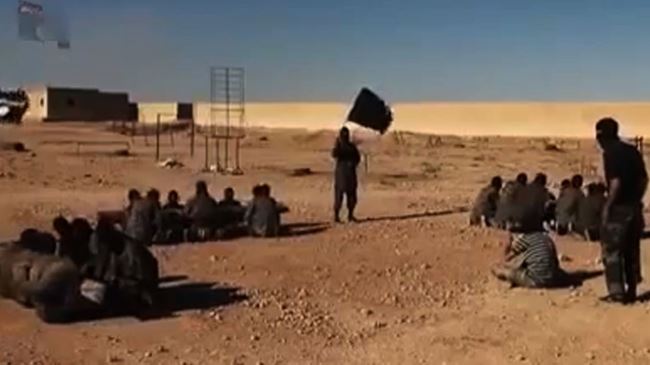 The EU's anti-terrorism chief, Gilles de Kerchove, has acknowledged that more than 3,000 European citizens have joined ISIL terrorist group fighting in Syria and Iraq.
Gilles de Kerchove told the British state-run broadcaster BBC said the number includes those who have returned to Europe and those who have been killed in the two Middle Eastern states.
He also warned that the US-led airstrikes would encourage the ISIL terrorist group to launch retaliatory attacks on Europe.
"I think we have to acknowledge that it will" happen, de Kerchove said, adding, "Three days ago [ISIL] issued a statement saying there would be retaliation against the coalition. A French man was kidnapped in Algeria and he has been beheaded. So they did what they announced."
The ISIL-linked terrorist group, calling itself Jund al-Khalifah, killed 55-year-old Herve Gourdel after giving Paris an ultimatum to halt its military operations in Iraq.
The comments came after the US spy agency CIA said that ISIL may have up to 31,000 militants in Iraq and Syria.
The US and its Arab allies began pounding ISIL positions in Syria on Tuesday, following a similar and ongoing campaign in Iraq, where the ISIL is also carrying out terrorist activities.
The ISIL terrorists currently control parts of Syria and Iraq. They have carried out heinous crimes in the two countries, including mass executions and beheadings of people.
Senior Iraqi and Syria officials have blamed Saudi Arabia, Qatar, Turkey and some other Persian Gulf Arab states for the terrorism in their country.