Africa
`3,000 Nigerians flee to Chad fearing Boko Haram attacks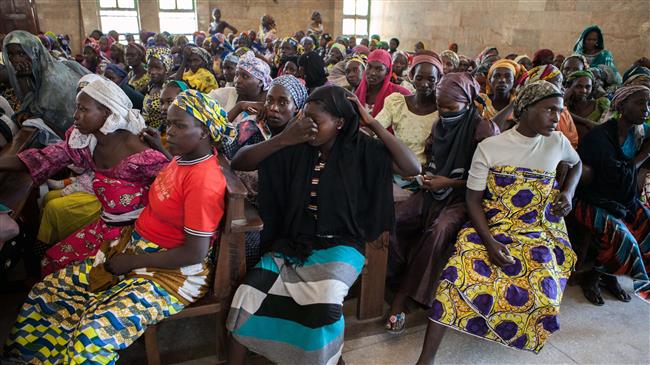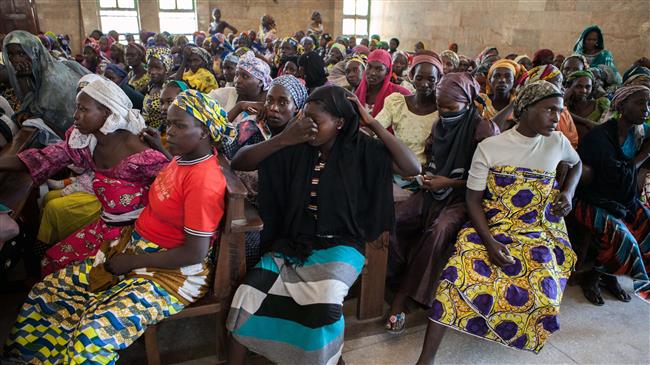 Chad says more than 3,000 Nigerians have fled their homes for neighboring Chad amid increasing terrorist attacks conducted by Boko Haram militants.
"Since mid-December we've witnessed a massive influx of Nigerian refugees in the Lake Chad region" bordering Nigeria, said Chadian Prime Minister Kalzeubet Pahimi Deubet on Wednesday, adding, "To date, we've recorded over 3,000 Nigerian refugees."
"The problem is both humanitarian, and one of security. The humanitarian situation is worrying and requires international support, because disease has now broken out," he added.
Last week, Takfiri Boko Haram militants attacked the town of Baga, close to the border with Chad, and took over the military base used by the Multinational Joint Task Force (MNJTF), which is made up of troops from Nigeria, Chad and Niger.
Boko Haram, whose name means "Western education is forbidden," says its goal is to overthrow the Nigerian government.
It has claimed responsibility for a number of deadly shooting attacks and bombings in various parts of Nigeria since the beginning of its operations in 2009, which have claimed lives of more than 13,000 people so far.
The violence has also forced 1.5 million Nigerians to flee their homes.