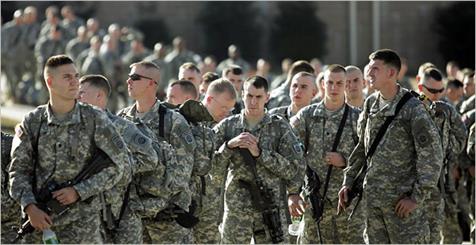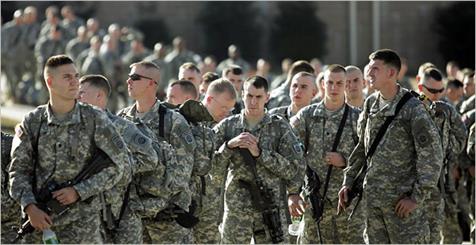 The number of US forces will increase in Iraq to over 1,000, officials said Tuesday which follows the growing threat from ISIL in northern Iraq.
US President Barack Obama approved the additional troops for protection of American personnel following a request by the State Department and a review and recommendation by the Defense Department, the White House said in a statement.
Since early August the US has carried out 124 airstrikes against the militants, the latest taking place near the Mosul Dam on Monday. The additional troops will not serve in a combat role, the White House said.
The additional troops will come from within the US Central Command area of operations and will include a headquarters element, medical personnel, associated helicopters and an air liaison team.