Syria
3rd batch of Syria chemical arms removed: OPCW-UN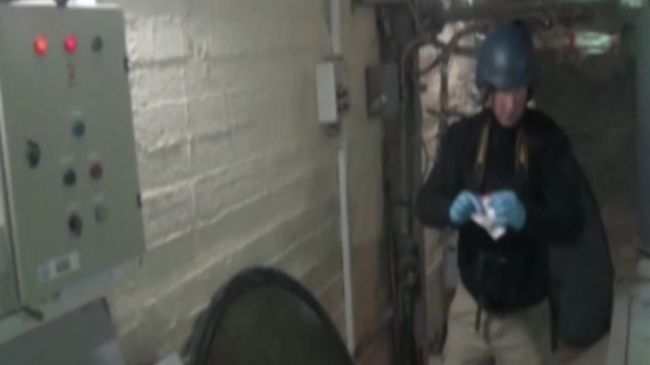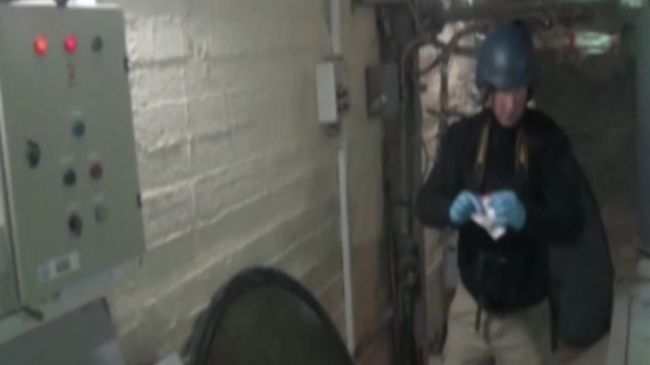 The joint mission of the UN and the Organization for the Prohibition of Chemical Weapons (OPCW) says a third shipment of chemical weapons material has been removed from Syria.
"A third shipment of chemical weapons material took place from the Syrian Arab Republic today," the OPCW-UN joint mission said in a note to journalists on Monday.
The note added, "The material is on board a Norwegian cargo vessel" which is accompanied by naval escorts from China, Denmark, Norway and Russia.
The joint mission also said that in-country destruction of some chemical materials has taken place.
"The Joint Mission confirms that in-country destruction of some chemical materials has taken place alongside the removal of chemical weapons material, and welcomes progress to date," it said.
The note added that the mission continues to work closely with the Syrian government, saying, "The Syrian Arab Republic is encouraged to expedite systematic, predictable and high-volume movements to complete the safe removal of chemical materials."
Syria has vowed commitment to the destruction of its chemical weapons despite difficulties caused by the conflict in the country.
Syrian Deputy Foreign Minister Faisal Miqdad said on Wednesday that the government is committed to a deal, under which it must turn over all its chemical weapons by mid-2014.
On September 14, 2013, Russia and the United States agreed on the deal according to which Syria would have its chemical weapons eliminated and the US would in return not carry out planned strikes on the Arab country.
Under the deal, which is supervised by the OPCW, Nordic vessels are set to collect the chemicals from Latakia and take them to a port in Italy, where they will be loaded onto a US ship for annihilation.
Syria has been gripped by deadly crisis since 2011. According to reports, the Western powers and their regional allies – especially Qatar, Saudi Arabia, and Turkey – are supporting the militants operating inside the country.