Palestine
3rd Day in a Row: Palestinians Clash with 'Israeli' Forces amid Aqsa Mosque Restrictions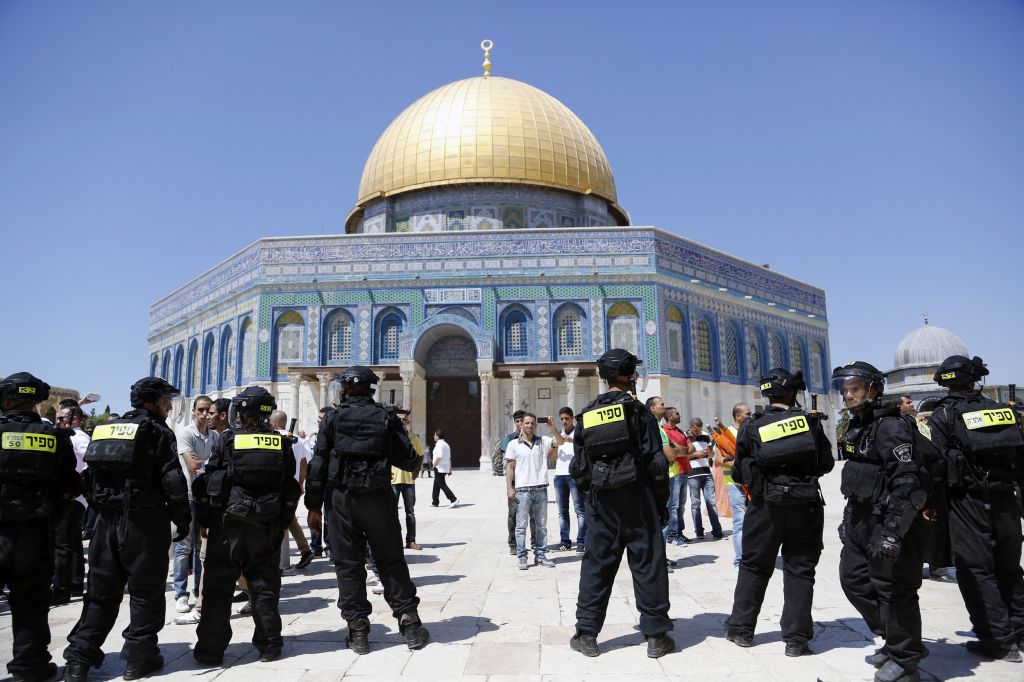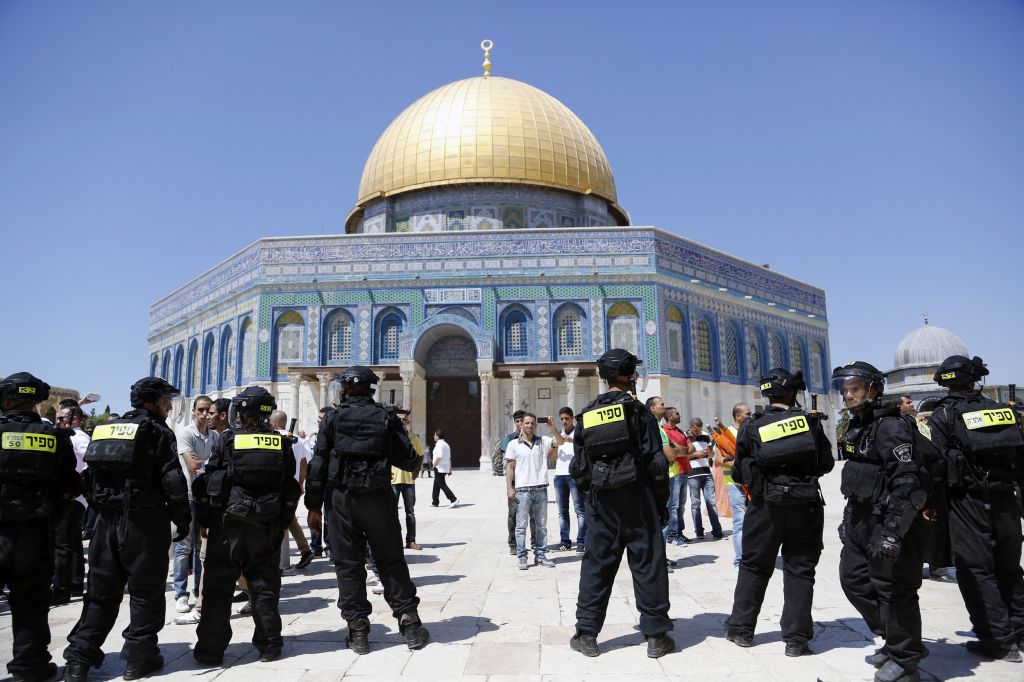 Clashes broke out between Palestinian worshipers and "Israeli" forces at the Al-Aqsa Mosque compound in occupied al-Quds amid visits by right-wing Jews on Wednesday, witnesses said.
"Israeli" forces fired stun grenades and rubber-coated bullets towards worshipers and chased them out of the compound, the sources said. Three Palestinians were injured during the clashes.
Four Palestinians were arrested, police spokeswoman Luba Samri said.
Tensions had risen at the holy site early in the day as "Israeli" authorities imposed restrictions on Palestinians seeking to enter the mosque.
An "Israeli" police statement said all men under the age of 50 would be prevented from entering.Though the statement said women would be allowed into the compound, witnesses said all women were denied entry as well.
Meanwhile, by 9:00, some 100 right-wing "Israelis" had entered the compound, Palestinian security guards at the mosque said.
On Monday, hundreds of "Israeli" police raided the Al-Aqsa Mosque compound, leading to clashes with Palestinian worshipers, witnesses said.
On Tuesday, "Israeli" authorities restricted the entry of Palestinian worshippers into Al-Aqsa Mosque compound, while allowing dozens of Jewish settlers in, a Palestinian official and eyewitnesses said.
"Israel" claims all of occupied al-Quds as its "eternal, undivided capital" as it continues to occupy the Palestinian land.