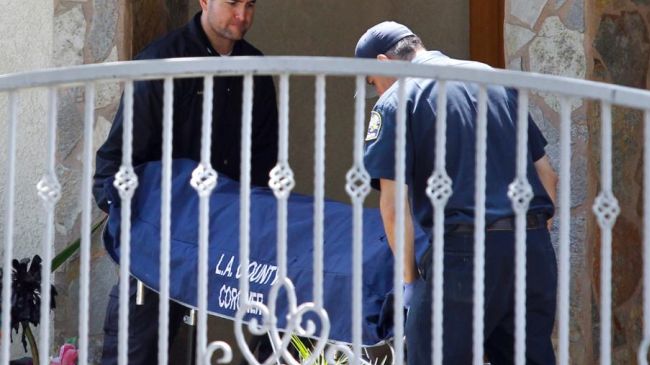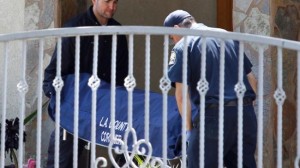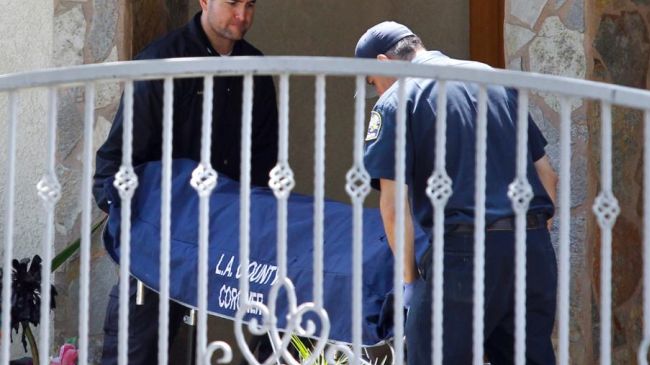 Authorities say a 28-year-old man shot and killed three members of a Southern California family before turning the gun on himself.
Pomona Police Lt. Michael Keltner says the four bodies were found inside a home late Thursday in the city about 30 miles east of Los Angeles.
Keltner says the suspect lived at the home, and the murder-suicide appears to have stemmed from a domestic situation.
A woman in her 50s and her 25-year-old daughter and 17-year-old son were killed in their respective bedrooms.
The suspect was found at the foot of the younger woman's bed. Keltner says she may have been his girlfriend. There were no signs of a struggle.
Police say they were contacted by family members who were concerned about the welfare of their relatives at the residence. kcra.com