Egypt
4 Egyptian soldiers killed, 4 injured in Sinai blast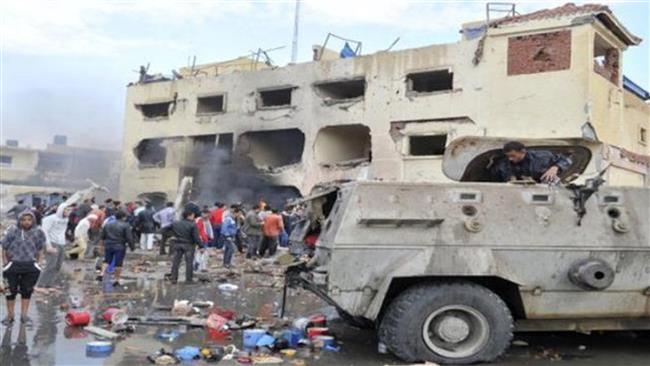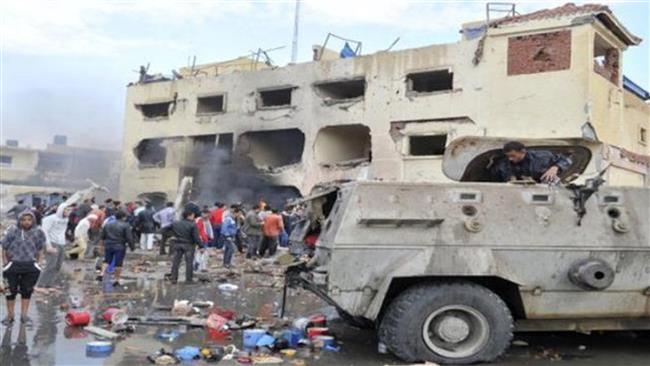 An explosion in Egypt's volatile Sinai Peninsula has killed four soldiers and injured four others as deadly violence continues unabated in the region, a report says.
The blast occurred on Tuesday when a military convoy struck an explosive device in the border town of Rafah, located 340 kilometers (211 miles) east of the capital, Cairo, a security source told Turkey's official Anadolu news agency.
Although no group or individual has yet claimed responsibility for the bombings, the Wilayat Sinai (Sinai Province) terrorist group, affiliated to the Takfiri Daesh group, has claimed similar attacks in the region in the past, including October 31 deadly bombing of a Russian passenger plane in the Sinai Peninsula.
In late November, at least six people, including one election judge, died in bomb explosions targeting an area outside a hotel in North Sinai. The bombings also wounded 12 others.