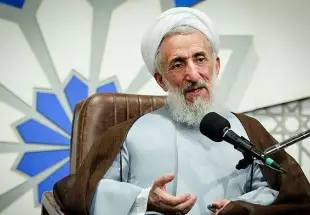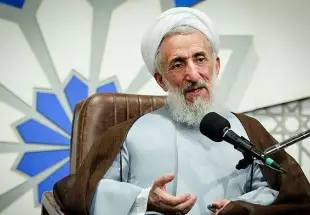 Addressing a religious clerics gathering in holy city of Qom, Ayatollah Kazem Sediqi hailed the pivotal role of Imam Khomeini (RA) in guiding Iranian nations in the early years of the revolution, and and gaining triumph against the regime of Pahlavi, reported Taqrib News Agency (TNA).
The grand Ayatollah honored the life and legacy of the founder of the Islamic Republic of Iran urging clerics to follow his path doing their upmost to boost unity and rapprochement in the Islamic society.
In his line, the late founder the Islamic Republic of Iran was not, indeed, tainted by Western ideological orientations or even Western forms of governance.
According to the religious cleric, the late Imam Khomeini (RA) proved to all nations worldwide that a leader can motivate a society with no military prowess.
To Iranian nation, the late leader of Islamic Revolution of Iran is message of Muslim unity. It is noteworthy that millions of people across Iran mark the anniversary of the decease of the late founder of the Islamic Republic, Ayatollah Seyyed Rouhollah Khomeini vowing to follow his path and be loyal to Islamic Revolution's ideals and values.