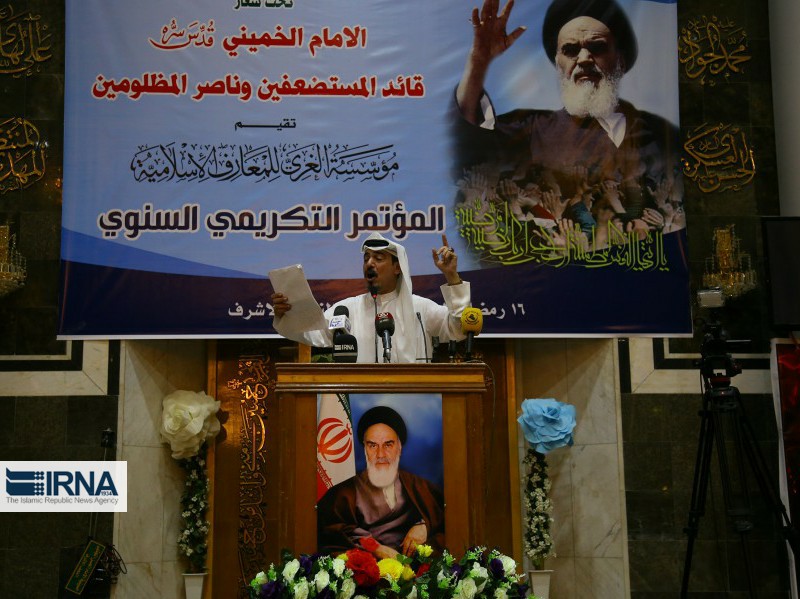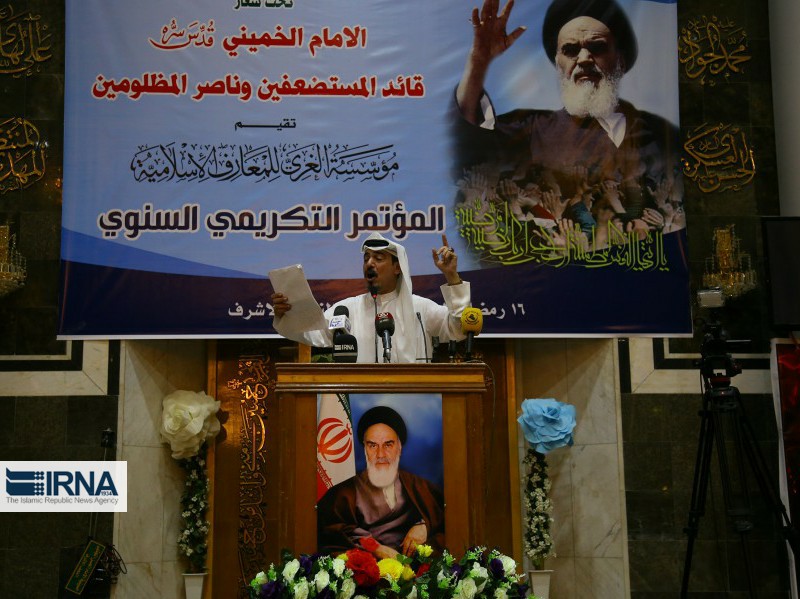 On the 29th demise anniversary of Iran's Islamic Revolution founder, late Imam Khomeini, several ceremonies were held in various countries to commemorate the occasion and highlight his thoughts.
The commemoration ceremony at Iran's office of cultural attaché in Ankara was attended by scores of Imam Khomeini's followers from Iran, Turkey and other countries.
Similar events were also held in Iran's consulates general in Turkish cities of Istanbul, Trabzon and Erzurum.
Also, Iran's office of cultural attaché in Malaysia held a memorial gathering, attended by Iranian Ambassador to Kuala Lumpur Marziyeh Afkham.
In an event held on the anniversary in the capital of Republic of Azerbaijan, Baku, Iran's cultural attaché Asghar Farsi addressed a number of Azerbaijani scholars on the characteristics and thoughts of Imam Khomeini. The gathering was hosted by Union of Azerbaijani Writers, Qalam.
Another memorial gathering was held on Monday in Iraqi capital Baghdad, attended by a number of Iraqi scholars and followers of the late Iranian leader.
Imam Khomeini was the leader of Iran's 1979 Islamic Revolution which saw the overthrow of Mohammad Reza Pahlavi, the last Shah (king) of the country.
He passed away on June 3, 1989, at the age of 89.