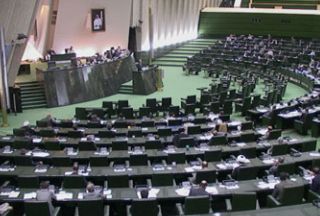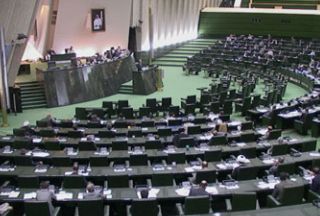 Four Iranian MPs plan to take a trip to the blockaded Gaza Strip next week by travelling through Egypt, an Iranian lawmaker says.
MP Mahmoud Ahmadi Bighash of the Majlis National Security and Foreign Policy Committee told IRNA on Wednesday that the lawmakers will arrive in Gaza on July 27.
Bighash, who will head the four-member delegation, said the other Iranian MPs who will accompany him to Gaza are Avaz Heydarpour, Parviz Sarouri, and Shobayb Jouyjari.
"We will arrive in Gaza by travelling through Egypt and its Rafah border crossing," he stated.
Bighash added that the Iranian parliamentary delegation will also hold talks with officials of the Egyptian parliament and administration.
"We intend to express our support for the people of Gaza," the Iranian MP said.