Iraq
4 killed, 12 injured in car bomb blast in Baghdad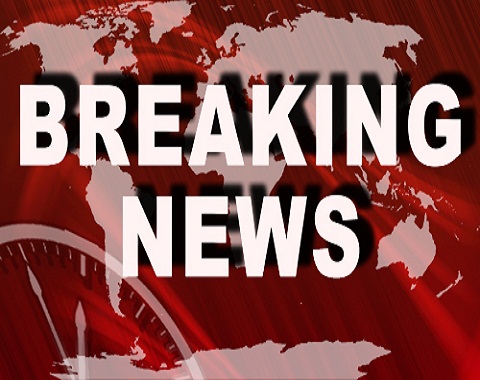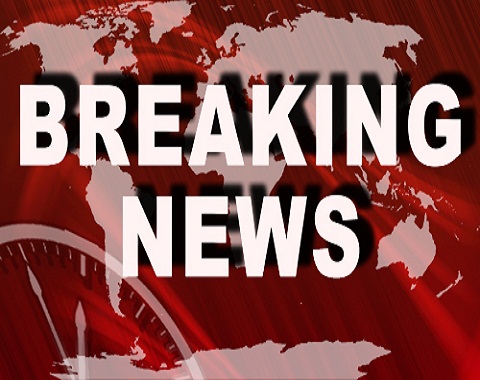 At least four people have been killed and 12 others injured in a car bomb explosion in the Shia suburb of the Iraqi capital, Baghdad.
Iraqi police officers say the car bomb went off early Wednesday, in Hussainya district, located some 25 kilometers east of the center of Baghdad.
Reports say that four policemen are among the 12 injured.
The attack comes two days after at least five bomb blasts hit mainly Shia cities and districts in Iraq, killing 36 and wounding 100 others.
There has been a surge of deadly attacks in Iraq since April 23, when security forces clashed with militants and anti-government protesters in several towns and cities, including Ramadi and Hawija near Kirkuk.
So far this month, more than 450 people have been killed and over 1,150 wounded in violence across Iraq, based on tolls from security and medical sources.
Violence has increased in Iraq since December 2011, when an arrest warrant was issued for fugitive Vice President Tariq al-Hashemi, who has been charged with running a death squad targeting Iraqi officials and Shia Muslims.
The government has stepped up efforts to boost security across the country over the past few months.