Africa
4 killed as mortar attacks hit UN compound in S Sudan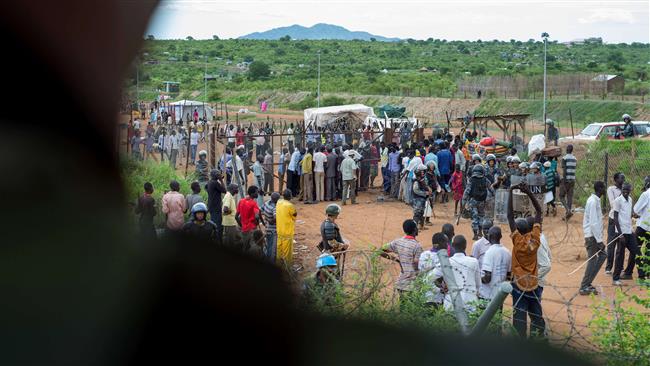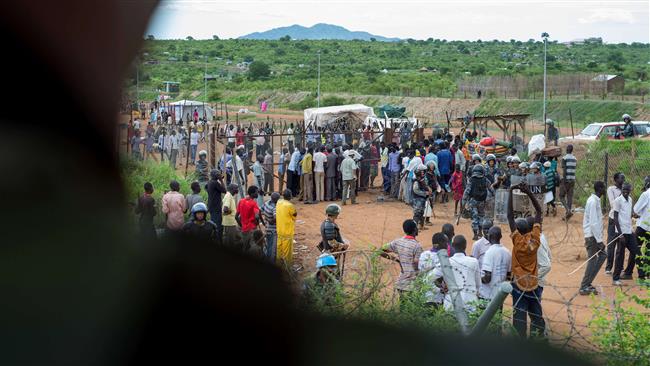 Two mortar attacks hit the UN compound in South Sudan, killing four civilians, as the fighting between government troops and rebels continues near oil-rich zones, the UN peacekeeping mission to the African country says.
The UN Mission in South Sudan (UNMISS) said in a statement on Wednesday that four civilians including a woman and a child were killed and eight others injured in mortar attacks in the town of Melut in Upper Nile State a day earlier.
Melut is located some 35 kilometers (20 miles) west of the main oil production base at Palouch, which rebels are trying to capture.
According to the UN, heavy battles continue near vital oil production zones in the northeastern state of Upper Nile.
The statement said the UN mission is "deeply concerned by the disregard for civilian lives, UN personnel and facilities," adding that it "strongly condemns the recent upsurge in fighting."
Fighting has recently intensified in South Sudan's Upper Nile and Unity states as government troops and rebel forces fight for control over more territories.