Egypt
4 killed in Egypt's anti-govt. protest rallies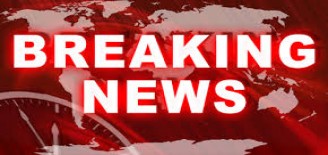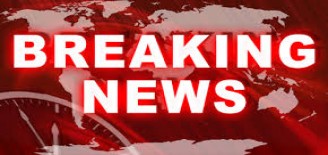 4 killed in Egypt's anti-govt. protest rallies
At least four Egyptians have been killed and several others injured in a fresh clampdown by security forces on anti-government protesters.
This came after large crowds took to the streets in major cities across the North African country on Friday.
According to media sources close to the Muslim Brotherhood, at least two people died in an attack by Egyptian soldiers in the Matariya district, east of Cairo. Another protester was killed in Giza and the fourth one is thought to have been killed in Fayoum, south of Cairo.
Reports say that dozens of protesters were injured and more have been arrested in the northern port city of Alexandria.
Massive protest rallies were also held in the Nile Delta cities of Sharqiya and Daqhaliya as well as Minya in central Egypt.
The protesters chanted slogans against administration of President Abdel Fattah el-Sisi and the upcoming elections.