Syria
4 killed, several injured in Syria mortar attacks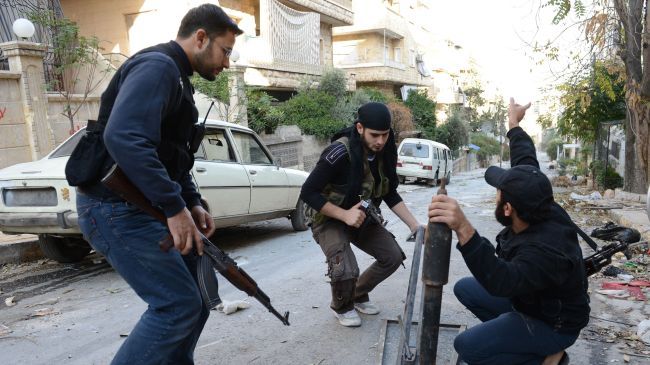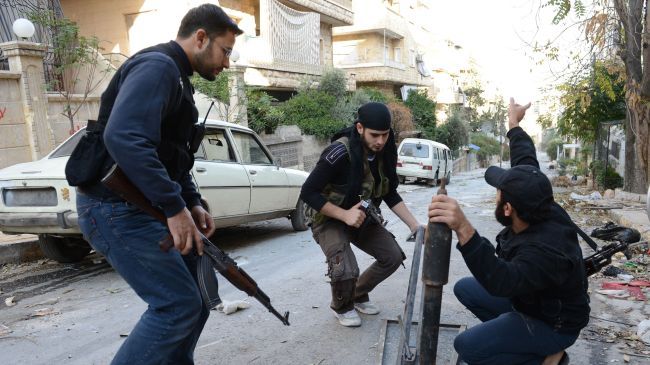 At least four people have been killed and several others wounded after foreign-backed militants fired mortar shells at residential areas in several cities across Syria.
According to a source at Damascus Police Command on Thursday, a child was killed and five others injured after "terrorists fired rocket shells" at a house in Qatana in the countryside of the capital city of Damascus.
Moreover, three civilians were injured after mortar shells fired by the militants slammed into residential areas near al-Mouasat Hospital in Damascus.
On the same day, the militants fired several mortar shells at residential areas in al-Rabi'a village in the western countryside of Hama, killing three civilians and wounding six others.
Elsewhere, in Karm al-Shami neighborhood of Homs, four civilians were injured in similar mortar attacks carried out by the militants.
On Wednesday, seven mortar shells fired by the militants hit residential areas in the al-Qasa'a neighborhood of the capital, killing two people and injuring seven others.
In the city of Idlib, two mortar shells hit the Jabara neighborhood, killing one person and injuring eight others.
The foreign-backed militants operating in Syria have been conducting mortar attacks with increasing frequency in recent weeks.
On December 31, 2013, three people died and several others were injured in a similar assault carried out at the al-Mahatta neighborhood of Damascus.
Syria has been gripped by deadly crisis since 2011. According to reports, Western powers and their regional allies — especially Qatar, Saudi Arabia, and Turkey — are supporting militants operating inside the country.
The United Nations has said that more than 100,000 people have been killed and millions displaced so far due to the turmoil in the country.