North America
40 American ISIL militants have returned to US: Bishop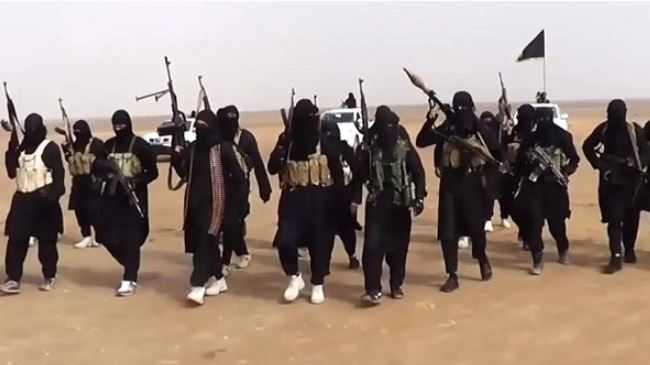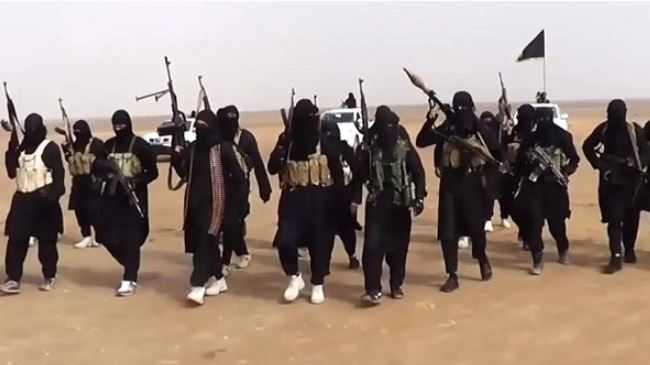 A US lawmaker has warned that dozens of radicalized US citizens who have fought alongside ISIL militants in Iraq and Syria have returned to the United States, where they could pose a terrorist threat.
Congressman Timothy Bishop, a Democrat from New York, says of the estimated 100 Americans who have traveled to the Middle East to join the ISIL terrorist group, about 40 have returned and are currently under FBI surveillance.
"One of the concerns is the number of US citizens who have left our country to go join up with ISIS," Bishop said during a speech last week, using another acronym for ISIL.
"It is believed there have been some number, up to 100, that have done that," he stated. "It is also believed that some 40 of those who left this country to join up with ISIS have now returned to our country."
Bishop said that there is concern that ISIL" could metastasize in such a way that it could become a threat to the homeland."
"It is a very, very complex and very, very dangerous threat," Bishop added.
US security agencies have said that while there is no evidence of a direct threat by ISIL to the United States, the group's affiliates have been discussing the possibility of crossing the US-Mexican border to carry out a terrorist act on US soil.
US President Barack Obama has authorized airstrikes against ISIL targets in Iraq and Syria, but has ruled out American boots on the ground in a combat role.
However, US military officials have complained privately for weeks that airstrikes alone would not be sufficient to achieve the announced goal of defeating ISIL.