Egypt
40 human rights defenders missing in Egypt: HRW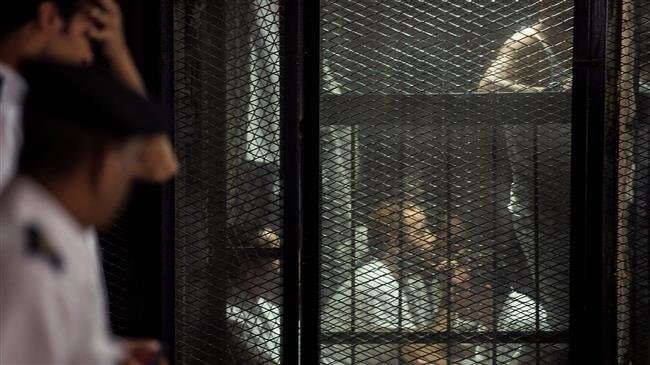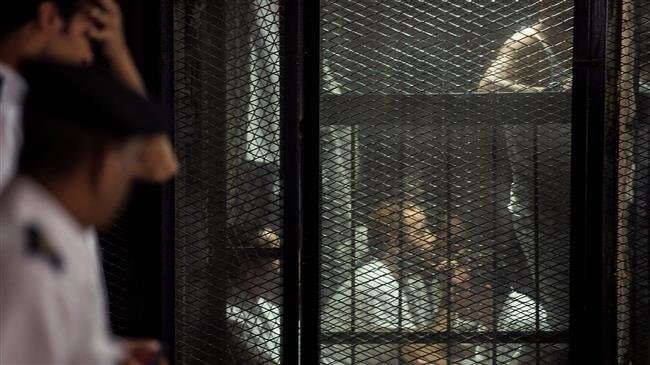 Human Rights Watch (HRW) says at least 40 rights workers, activists and lawyers have been rounded up by Egyptian authorities since late October and are being held in "undisclosed locations."
The international rights group said in a statement on Sunday that it had spoken to "a lawyer, a human rights activist and two political activists who have been in direct contact with the families of those arrested" since the end of October.
"Many of those arrested were people who provided humanitarian and legal support to families of political detainees," the statement read.
Michael Page, deputy Middle East and North Africa director at HRW, voiced concern over the ongoing political repression across the country. "The Egyptian security agencies' repression now extends to disappearing those brave men and women who have been trying to protect the disappeared."
Sources told HRW that as many as 80 people had been detained in the wave of arrests, but the rights group said it could only verify 40 names. The New York-based group has called on Egyptian authorities to "immediately reveal all the detainees' whereabouts, release all of those arrested solely for exercising their rights, and bring any others swiftly before a judge to review their detention."
Some of the detainees were close to the Egyptian Coordination for Rights and Freedoms, an independent human rights group which has come under fire from pro-government media in recent months.