Europe
'40% of UK families too poor to play societal role'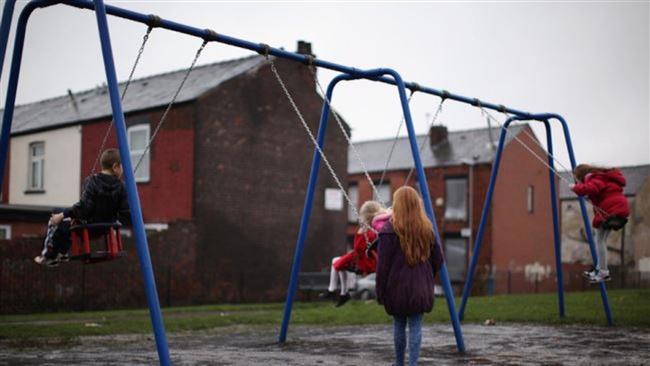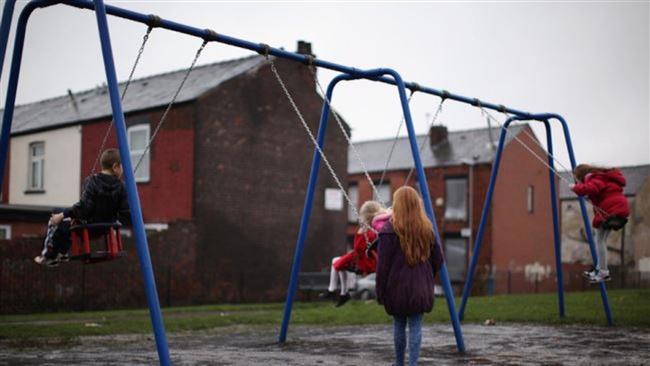 A charity has revealed that 40 percent of British families are "too poor to play a part in society," amid government benefit cuts and rising living costs.
On Monday, the Joseph Rowntree Foundation released a report showing that some 8.1 million parents and children are living on earnings that cannot adequately cover minimum household budgets, up from 5.9 million in 2008-2009.
The findings also showed that the situation for single-parent households were even worse with 71 percent of lone parents, or 2.3 million individuals, living below a socially acceptable standard of living.
Katie Schmuecker, the charity's policy and research manager, blamed the Tory-led coalition government's cuts to benefits, stagnant wages and increased living costs for the worsening situation.
"Stagnant wages, cuts to in and out-of-work benefits and sharp rises in the cost of essential items over several years have taken their toll upon the ability of families with children to secure a decent living standard," said Schmuecker.
The charity called on Prime Minister David Cameron's government as well as employers to tackle the problem as "this trend is likely to have serious consequences for the next generation."
Donald Hirsch, a co-author of the report, said it would take years of increased earnings and government measures to significantly reduce the number of families living below standards.
The current UK government has been implementing austerity measures since it came to power in 2010 in a bid to tackle the country's mounting debt and sluggish growth. The cuts have severely hit the poorest households in the country, forcing many of them to choose between paying for food or energy.