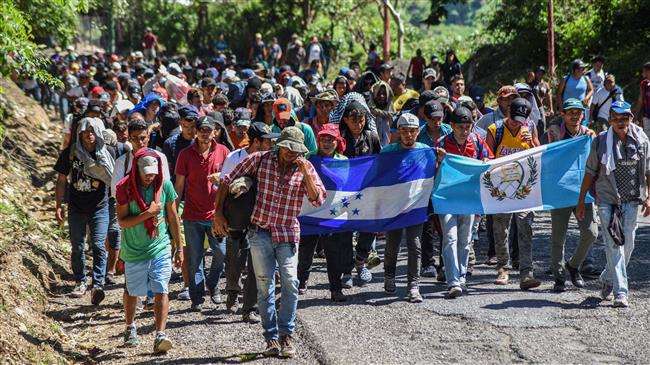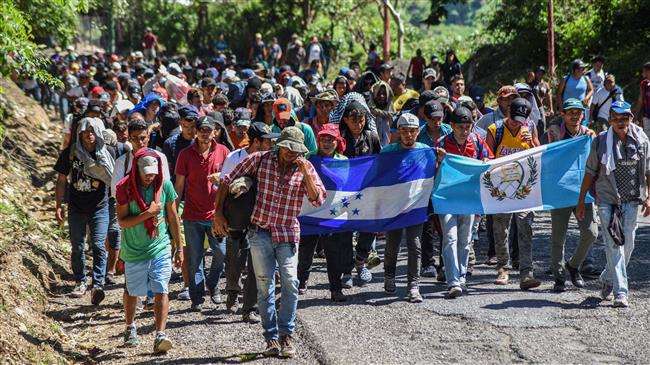 The United States has intensified its crackdown on undocumented migrants attempting to enter the country through its southern borders, with the US Border Patrol announcing to have apprehended nearly 400,000 people crossing the Mexico-US border in the 2018 fiscal year.
US border officials said on Tuesday that they arrested some 397,000 people in total at the southern border in fiscal 2018 that ended on September 30, up roughly 100,000 from the previous year.
US Border Patrol agents also said nearly 17,000 members of family units were apprehended while trying to cross the US border with Mexico in September, underlining a 31 percent increase compared to August.
About 40 percent of those arrested in fiscal 2017 and 2018 were unaccompanied children or families with children, compared with 10 percent in 2012, according to the Migration Policy Institute, a non-partisan think tank.
US authorities noted that the change in the makeup of migrants to families with children is due to immigration laws protecting minors.