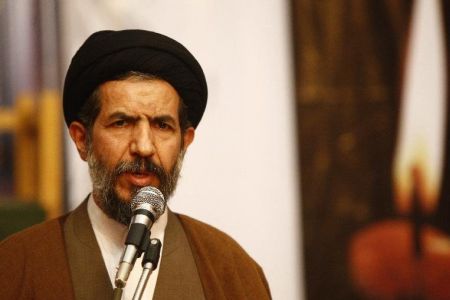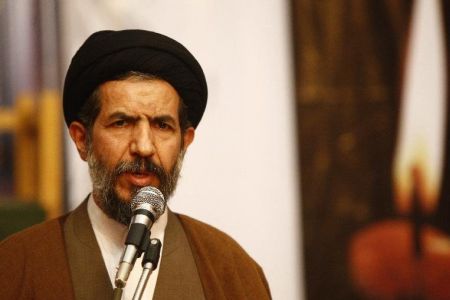 The Iranian deputy parliament (Majlis) speaker says the Islamic Revolution in Iran has stimulated major developments across the modern world.
"Iran's Revolution has become the root cause of significant developments in the region, [rearranged] political equations in the world and laid the ground for rebirth and growth of the political school of Islam," Seyyed Mohammad Hossein Abu Torabi Fard said at a ceremony on Saturday, marking the 22nd anniversary of the passing of the late founder of the Islamic Republic Imam Khomeini in the northwestern city of Tabriz. The senior Iranian lawmaker was making a reference to the recent wave of revolutions and anti-government uprisings across the Arab world. In January, a revolution in Tunisia ended the 23-year ruling of former President Zine El Abidine Ben Ali. In February, another revolution led to the ouster of former Egyptian President Hosni Mubarak after three decades of authoritarian rule. Other revolutions have erupted in Libya, Yemen and Bahrain, while more anti-government upheavals have swept Saudi Arabia, Jordan, Oman and Algeria. Abu Torabi Fard described Iran's revolution as "one of the exceptional events in the Islamic history and a major incident in the contemporary world," which has yielded "everlasting and outstanding cultural, political and social results."
He also argued that following Iran's Revolution, the influence of the hegemonic powers has been "severely restricted" in the Middle East and the Islamic world.
On February 11, 1979, the Islamic Revolution led by late Imam Khomeini caused the overthrow of Iran's monarchy under Shah Mohammad Reza Pahlavi and its replacement with the Islamic Republic.