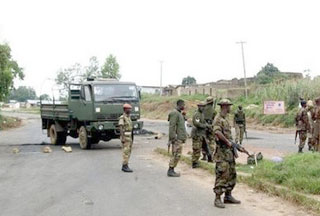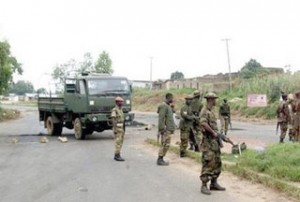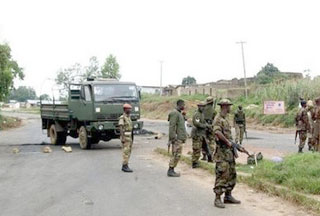 The death toll has risen to 464 after four days of clashes between Christians and Muslims in the central Nigerian city of Jos.
"We found more than 200 bodies gathered at the mosque in Kuru Gada Biu and 22 more at Mai Adiko," said a senior mosque official, Muhammad Tanko Shittu.
Residents of Jos claim that the clashes were ignited over the reconstruction of a mosque in a Christian neighborhood of the Nassarawa Gwom city, according to Reuters.
The Nigerian government has imposed a 24-hour curfew to control the riots, but sporadic gunfire can still be heard throughout the night. Additional troops have been deployed to Jos to maintain order.
"This is one crisis too many, and the federal government finds it most unacceptable, retrogressive and capable of further sundering the bonds of unity in our country," Nigeria's Vice President Goodluck Jonathan said in a statement published Wednesday.
"The country cannot afford these constant eruptions, and … the government is determined to find a permanent solution to the Jos crisis," he emphasized.
The unrest has prompted thousands of residents of the city to flee to neighboring towns.