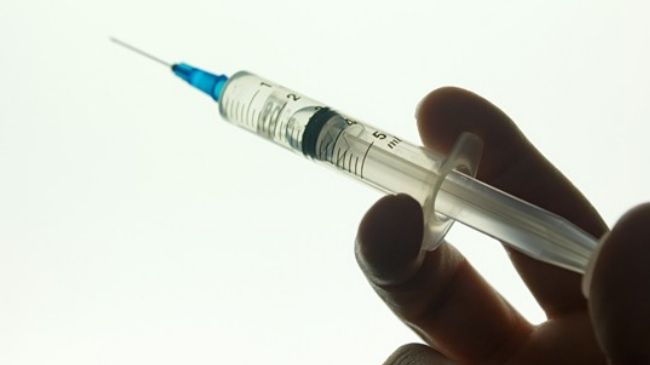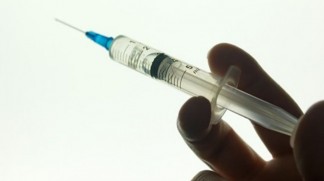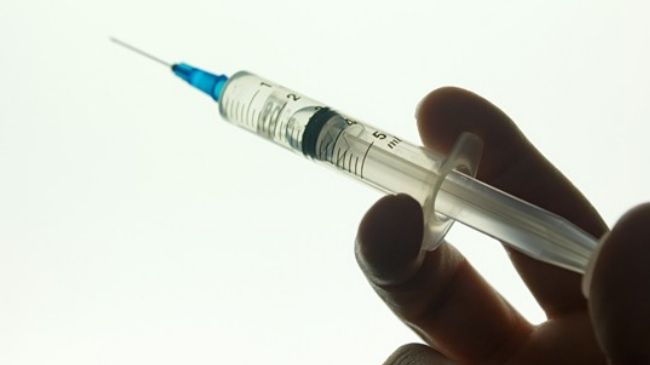 The US state of Vermont has become the fourth such state to allow doctor-assisted suicide for terminally ill patients who prematurely seek to end their lives.
Governor Peter Shumlin signed the "End of Life Choices" bill into law on Monday, allowing doctors to prescribe lethal doses of medicine for terminally ill patients seeking to end their lives.
Medical experts estimate that doctors will write between 10 and 20 lethal prescriptions a year.
Opponents of doctor-assisted suicide have criticized the move, vowing to push for its appeal. They said the law could allow abused or mentally-ill people to end their lives.
"We now have state-sanctioned suicide in Vermont…If the state won't protect Vermonters, we will try," said Edward Mahoney, the president of the Vermont Alliance for Ethical Healthcare.
Oregon – the first state to allow assisted suicide in 1997 – was later joined by Washington and Montana.
A number of European countries, notably Switzerland, the Netherlands, Luxembourg, and Belgium have similar laws.