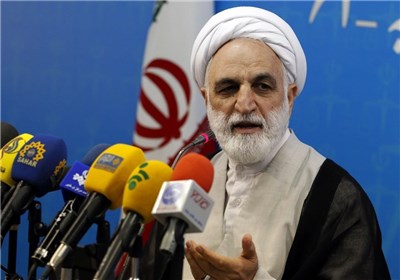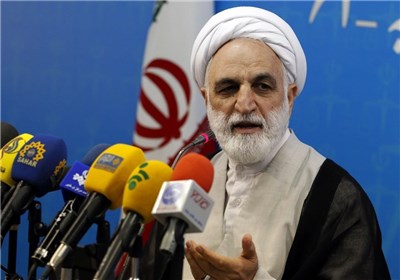 Five individuals have been arrested in Iran as part of investigations into the deaths of four Saudi pilgrims who had been hospitalized in the northeastern holy city of Mashhad, Iran's Judiciary Spokesman Gholam Hossein Mohseni Ejei.
A group of 33 Saudi pilgrims, including 19 children and 14 adults, were admitted to Imam Reza Hospital in Mashhad with poisoning symptoms on Sunday.
Four of the children lost their lives despite extensive treatment by the Iranian medical staff.
Speaking at a press conference in Tehran on Monday, Mohseni Ejei said a probe was launched immediately after the incident and a special investigator attended the scene.
He added that five people are currently in custody over the case and the investigation is underway.
Mohseni Ejei further emphasized that there has been no evidence suggesting that the incident was a deliberate act.
He also expressed deep sorrow over the deaths of the Saudi pilgrims and offered his condolences to the families of the victims.