Syria
5 civilians murdered, 15 injured by terrorist rocket fire in Aleppo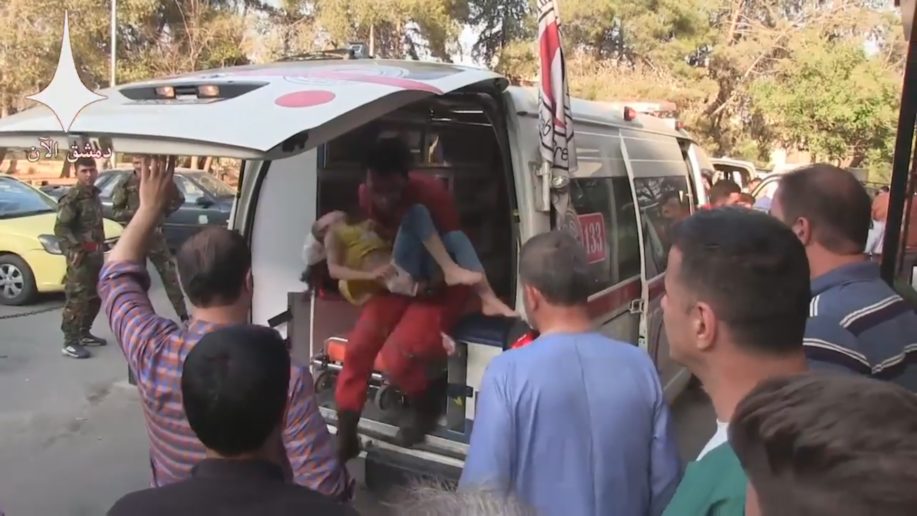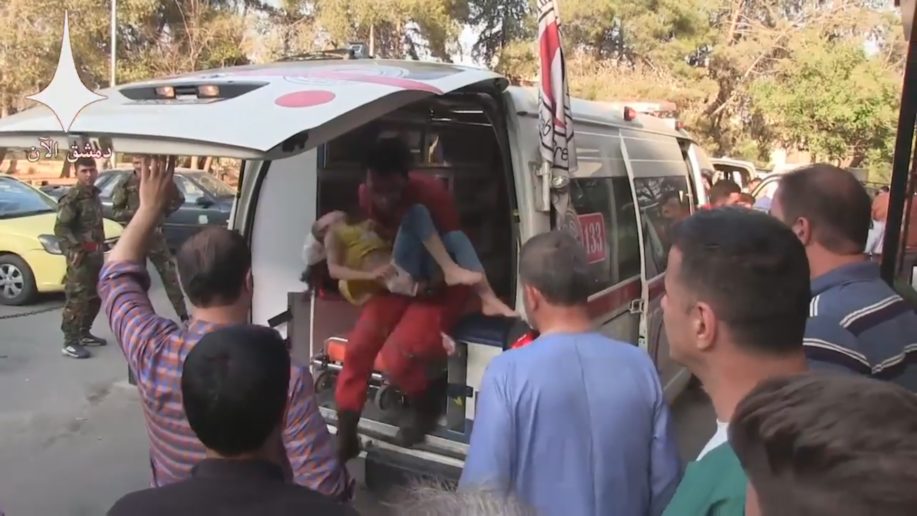 Five civilians have been killed and other 15 wounded – many of which are children – after militant forces shelled government-held sections of Aleppo city today.
Militants are said to have carried out the attack from the Rashideen 4 and Zahraa suburbs on Aleppo city's westernmost periphery. The attack involved the use of more than 10 rockets against the al-Akramiyah, al-Azmiyah, Saif al-Dolah and Al-Hamadniyah districts of Aleppo city proper.
The attack represents a direct violation of the ceasefire agreement established for the western Aleppo, Idlib region.
Below is a video showing the civilian casualties which resulted from today's rocket attack.