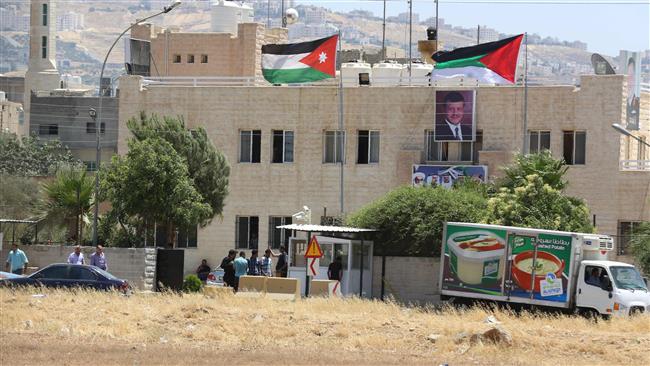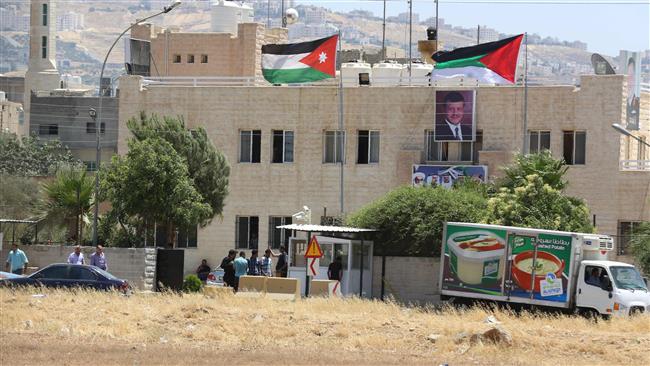 At least five Jordanian intelligence officers have lost their lives in a deadly attack outside a Palestinian refugee camp close to the Jordanian capital, Amman, a government spokesman says.
Mohammad al-Momani said on Monday that the assault, which targeted a security office near Baqa'a refugee camp on the outskirts of Amman, was a "terrorist attack."
"The intelligence agency office in the Baqa'a camp was the target of a cowardly attack shortly before 7:00 am (0400 GMT) today that left five agents dead," the spokesman said, adding that law enforcement agencies have launched a probe into the attack.
Meanwhile, a security source said preliminary findings suggest that the attack was carried out by a lone gunman who opened fire before escaping. It is still unclear whether the gunman was a camp resident or an outsider.
The Baqa'a camp, which hosts around 100,000 of Jordan's two million Palestinian refugees, is the largest of the kingdom's 10 official Palestinian refugee camps.
Back in 2010, three Jordanian terrorists were sentenced to prison terms of between three years and life for plotting to kill intelligence officers in the same camp.
Jordan has seen spillover from the ongoing conflicts in neighboring Iraq and Syria in the past.
Amman also faces risks from Jordanians who have entered Iraq and Syria to join Daesh and other Takfiri terrorists. Figures show almost 4,000 Jordanians have joined militant groups in the two conflict-stricken Arab countries.
In March, Jordanian authorities announced that they had foiled a Daesh terrorist plot to carry out attacks in the kingdom in an operation that led to the deaths of at least seven militants
Jordan is also member of the so-called US-led coalition purportedly hitting Daesh positions in Syria and Iraq.
Daesh terrorists, who were among the militants initially trained by the CIA in Jordan in 2012 to destabilize the Syrian government, now control parts of Iraq and Syria. They are engaged in crimes against humanity in the areas under their control.
In recent months, Daesh terrorists have been losing ground in both Syria and Iraq.