Africa
500,000 displaced in Sudan's Darfur in 2014: UN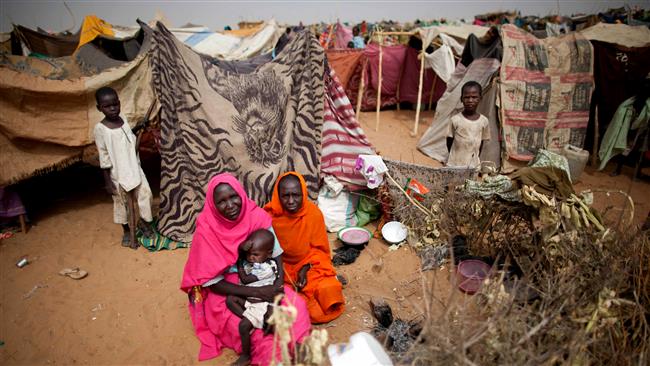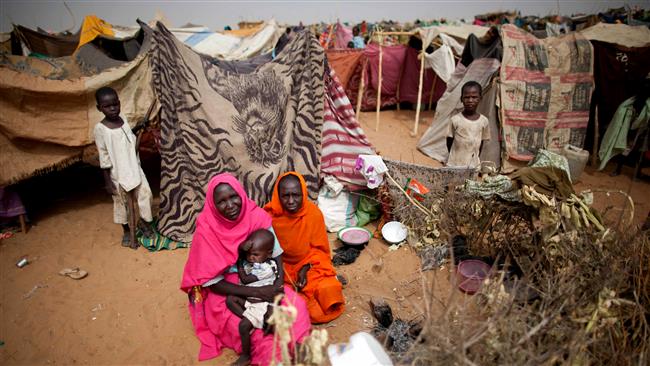 The United Nations says the deadly conflict in Sudan's highly volatile western region of Darfur resulted in the displacement of nearly half a million people last year.
According to the UN's latest update on Darfur, which was released on Thursday, more than 450,000 people were forced to flee their homes in 2014, registering the highest number in a decade for crisis-hit Darfur.
The report also expressed deep regrets that UN observers have not been able to reach out to the people in the village of Tabit, where more than 220 women and girls were allegedly subjected to mass rape last year.
A UN panel of experts has mostly blamed government forces and pro-Khartoum militiamen for the recent uptick in the violence in Darfur and the consequent exodus of people.
Since 2005, the International Criminal Court (ICC) has been conducting inquiries into alleged atrocities in Darfur.
Darfur has been the scene of violence since 2003, when rebels took up arms against the government in Khartoum. There has also been tribal fighting in the region.
The United Nations African Union Mission in Darfur (UNAMID) was launched in 2007 in a bid to protect civilians and restore stability to the restive region.
The UN estimates that the violence in Darfur has so far killed some 300,000 people and internally displaced over two million.