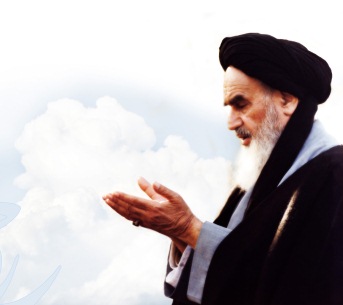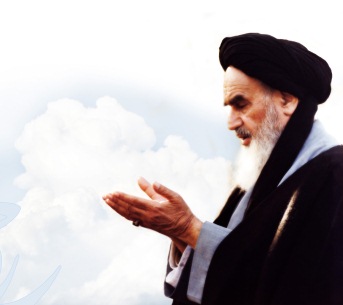 Representative of the Assyrians in Iran's Majlis (Parliament) Yonathan Betkolia said on Thursday that the Father of the Islamic Revolution challenged the world big powers.
Betkolia, who is also secretary general of the international union of Assyrians, told IRNA that the Islamic Revolution created by the late Imam Khomeini has turned into an example to the oppressed nations all over the world.
Imam Khomeini, he noted, made the big powers disappointed.
Both the friends and enemies appreciated Imam Khomeini's campaign, he said adding the enemies were forced to yield to the greatness of the Founder of the Islamic Republic in Iran.
He further said Imam Khomeini survived true religion around the world.
The 26th anniversary ceremony of the demise of the late Imam Khomeini is being held in the Imam mausoleum downtown Tehran.
Foreign guests have attended the ceremony and hundreds of journalists are covering the event.