North America
500,000 US homes remain without power after hurricane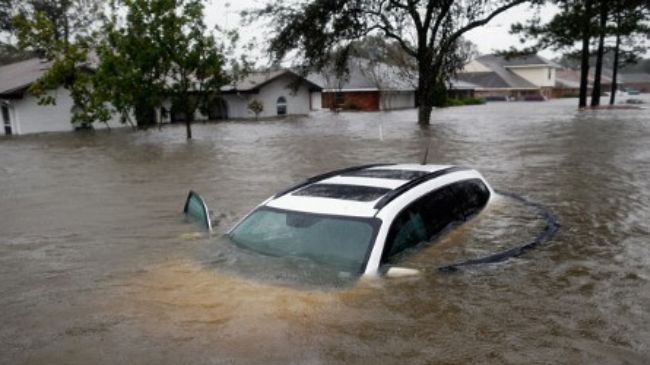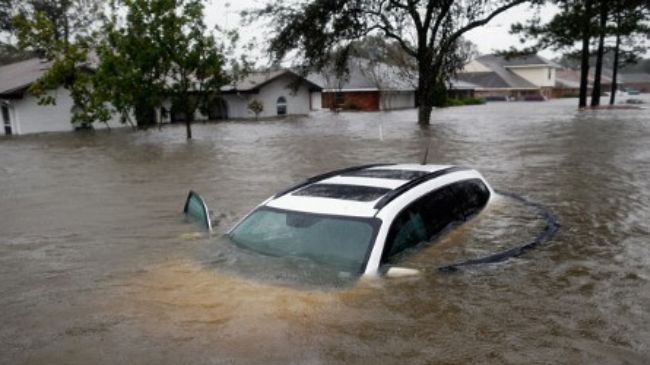 Over half a million American homes and businesses across the Louisiana State remain without electricity as the full impact of Hurricane Isaac is emerging after storm clouds over the affected regions have cleared.
As cleanup operations got underway in New Orleans and surrounding areas across Louisiana on the US coast of Gulf of Mexico on Friday, storm damage could reportedly exceed $2 billion.
Local news reports have broadcast footage of abandoned neighborhoods that were swamped by feet-long flood waters, indicating that some residents may have lost most of their possessions during the first hurricane of the season to hit the US in 2012.
Three quarters of New Orleans residents have reportedly remained in the dark since the slow-moving Isaac passed through Louisiana.
Meanwhile, at least five people have been killed so far by the storm which brought over 20 inches of rain combined with violent winds, leaving entire neighborhoods under water.
Prior to reaching Louisiana and other US states along the Gulf of Mexico coastline, Isaac killed 24 people in Haiti and the Dominican Republic within three days.
In August 2005, over 1,800 people were killed when Hurricane Katrina struck US states on the Gulf's coastline, breaking levees and causing major floods.