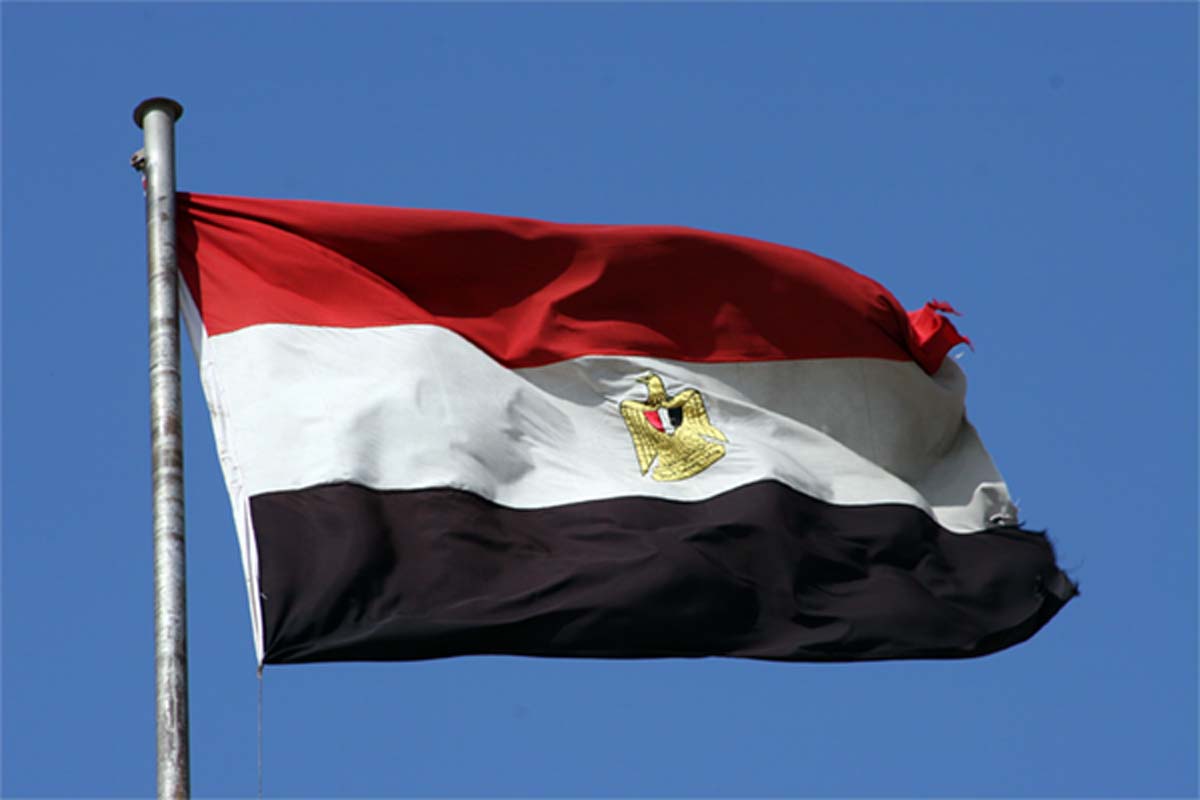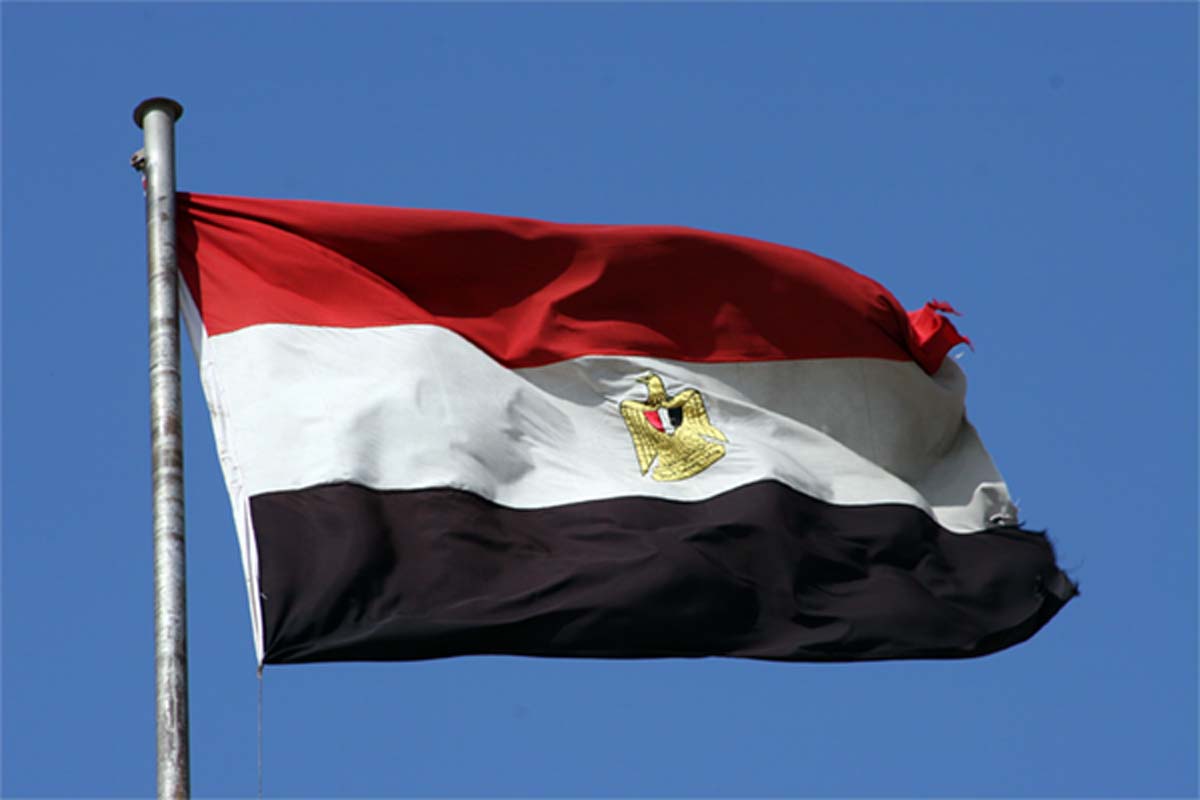 Two separate Egyptian courts yesterday sentenced 51 anti-coup activists, including six female students, for periods ranging from three to five years in prison.
At the same time, the Egyptian Public Prosecutor ordered the release of 116 minors who were being held in custody after joining public gatherings.
According to judicial sources, the state security criminal court in Al-Buhairah sentenced 35 anti-coup activists to terms of between three to five years over accusations of breaching the demonstration law and hindering the work of state institutions.
Meanwhile, Nasr Misdemeanour Court sentenced 16 anti-coup students, including six females to four years in prison. They were convicted of carrying out "riots" inside Al-Azhar University in January.
Most the Egyptian universities witnessed almost daily anti-coup demonstrations which the police violently cracked down on, killing and wounding tens of demonstrators and arresting hundreds.
A number of students were expelled from university after they took part in demonstrations.