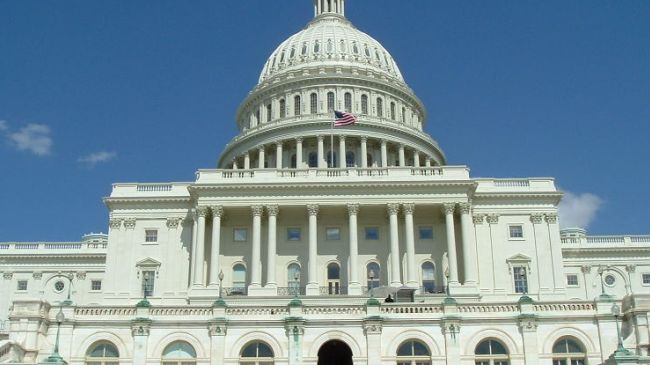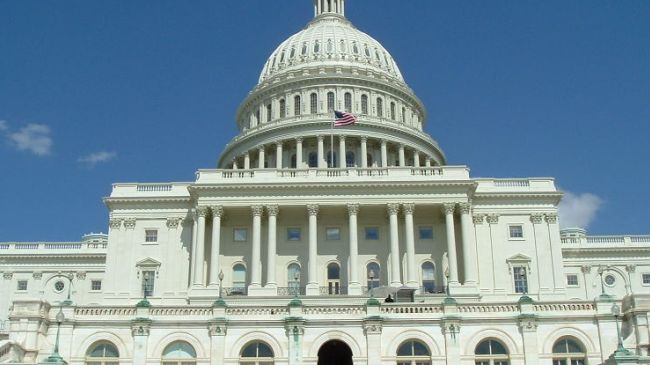 The number of US senators supporting a bill for slapping fresh sanctions on Iran has reached 56, despite warnings by Tehran that new sanctions will scupper last year's nuclear deal.
A Senate aide said on Thursday that two more senators joined the so-called "Nuclear Weapon Free Iran Act" to bring the total to 56 in the 100-member chamber, Reuters reported.
However, it is still unclear whether the bill, which targets Iran's oil exports, will manage to win the necessary two-thirds majority in the Senate to defeat a veto by US President Barack Obama.
Iran has warned that fresh US sanctions against the Islamic Republic will scupper the Geneva nuclear talks and the ensuing deal.
Iran is in talks with the six world powers – the United States, Britain, France, Russia, China and Germany – regarding its nuclear program. Last November, they reached a breakthrough interim deal for the resolution of standoff on Iran's nuclear activities.
Under the deal reached in Geneva, the six countries undertook to provide Iran with some sanctions relief in exchange for Iran agreeing to limit certain aspects of its nuclear activities during a six-month period. It was also agreed that no new nuclear-related sanctions would be imposed on Iran within the same time frame.
President Obama administration has insisted that the sanctions bill would damage talks between Iran and the world powers.
Last December, a group of ten senior Democratic senators sent a letter to Senate Majority Leader Harry Reid expressing their opposition to the bill.