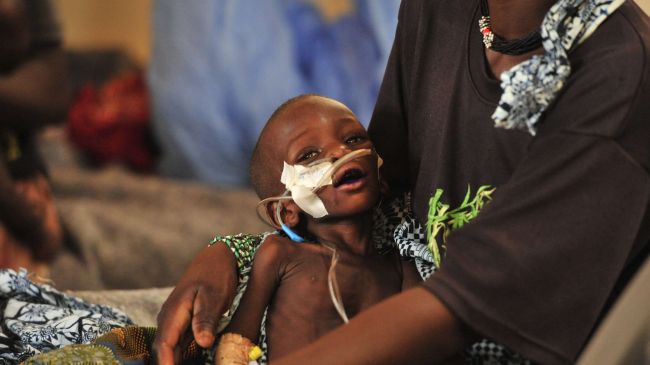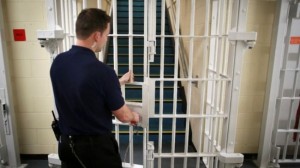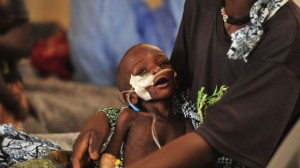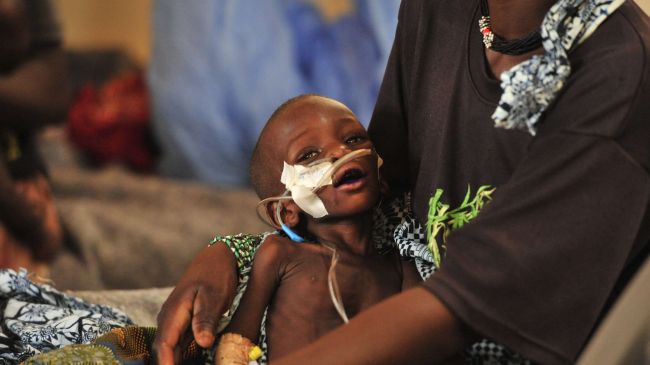 Five million children in Africa's Sahel belt face the risk of severe malnutrition, the United Nations has warned.
The Sahel belt of Africa encompasses Chad, Mali and Niger, which are among the world's most isolated areas.
The UN Office for the Coordination of Humanitarian Affairs (OCHA) said in a statement on Wednesday that aid operations need urgent funding in the region, where "five million children are projected to suffer from acute malnutrition."
The OCHA said a three-year plan for Sahel, which has been launched in February, has received only 19 percent of the required 1.72 billion dollars for this year alone.
Robert Piper, the UN's regional humanitarian coordinator for the Sahel, warned that if humanitarian operations are delayed in the region, the full impact will be felt in a couple of months with the most vulnerable families being the first to suffer.
"Access is often challenging and delivering aid takes time," Piper said, adding that "funding is needed today to ensure that a child in a remote village can be treated against severe malnutrition in July."
The region, stretched from Senegal to Eritrea, is particularly sensitive to drought and famine. Some 10 million people were affected by a severe food crisis in the region in 2010.
International aid agency Oxfam announced previously that harvests plummeted 25 percent compared to 2010 due to inadequate rainfall in the region.