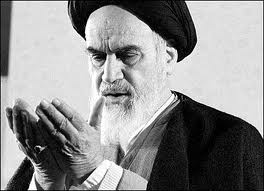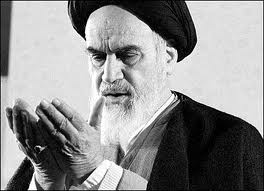 Former Amir Jamat-e-Islami (JI) on Thursday said that late Imam Khomeini had proved to the world that Islam is not only a religion but a complete political system.
Talking to IRNA, Qazi Hussain Ahmad said that Islamic Revolution of Iran is a great achievement of Imam Khomeini.
'Imam Khomeini's guidance revived Islam as a living religion,' said the religious leader.
He is of the view that the teachings of Imam Khomeini will continue to inspire Muslims around the world.
Qazi Hussain Ahmad said that Imam Khomeini taught Muslims to stand on their own feet and come out of the western dominance.
"Imam led the Iranian nation in difficult time," said the JI leader.
The religious leader noted that Imam Khomeini had united oppressed Muslims against common enemy.
'Imam Khomeini gave a great lesson to the Muslims all over the world,' he said.
"Revolution had dispelled many misconceptions against Islam and depicted the true face of Islam,' Qazi Hussain Ahmad added.
He said that despite conspiracies Islamic Revolution has been flourishing in Iran.
Qazi Hussain Ahmad said that Islam teaches about equality amongst all human beings and that is what exactly Imam Khomeini had taught.
The politician said Islam is the only solution to humanity. He believes that Imam Khomeini's lofty ideas are still fresh and have a great impact not only on Muslims but on entire humanity.
Expressing his views, Qazi Hussain Ahmad said awakening movement in Muslim world have been by inspired by Islamic Revolution of Iran. He was confident that these movements would meet their logical end.