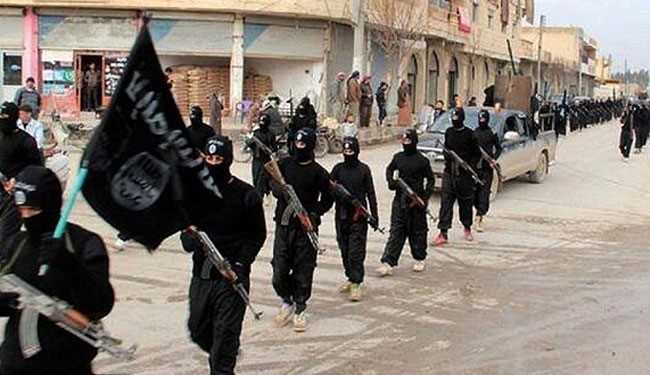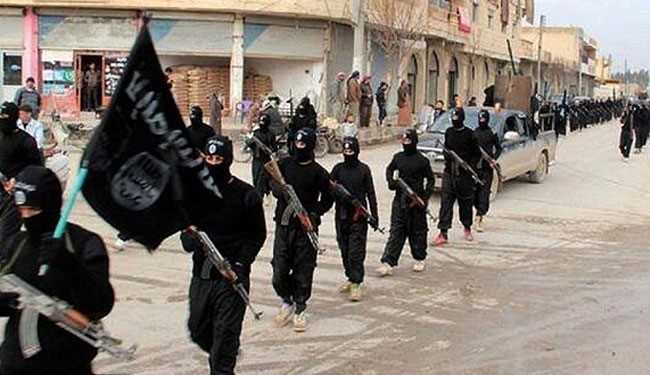 Some 60 Germans have been killed while fighting under the banner of the so-called Islamic State group in Syria and Iraq, the head of the German domestic intelligence service said Sunday.
"About 60 people from Germany have died or killed themselves, at least nine in suicide attacks," Hans-George Maassen told the Welt am Sonntag newspaper.
In all about 550 German nationals have joined the "IS" in the conflict zone, and of these 180 have returned to Germany, he said.
Some 3,000 Europeans are believed to have left their homes to fight in the ranks of terrorist groups according to European Union's anti-terrorist coordinator.
As many as 300 Swedes could have joined the ISIS insurgency, whose brutal tactics in Iraq and Syria have shocked the world, Sweden's intelligence chief said Saturday.
It is reported that around 1,000 people from a wide range of backgrounds have left France to join terrorists in Iraq and Syria, with some 375 currently there and in Britain it is estimated that Over 1000 citizens have travelled to Syria.
This week Mail Online reports, Hamayun Tariq a former 37 year old car mechanic who has born and raised in Dudley in the West Midlands is now fighting in Syria. He fled Britain and joined the Taliban after serving a prison, when freed, he has joined the ISIS.
He claims to be an explosives expert and, although his social media accounts are currently suspended, is notorious for posting chilling bomb-making guides for Western terrorists.
He said in Syria met a 'fixer' who was smuggling 1,000 new recruits into ISIS-held areas of Syria every week.