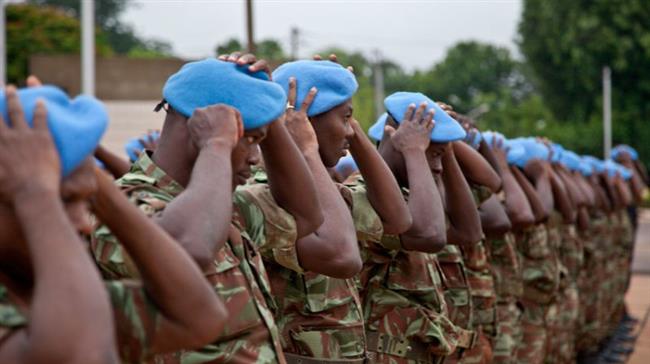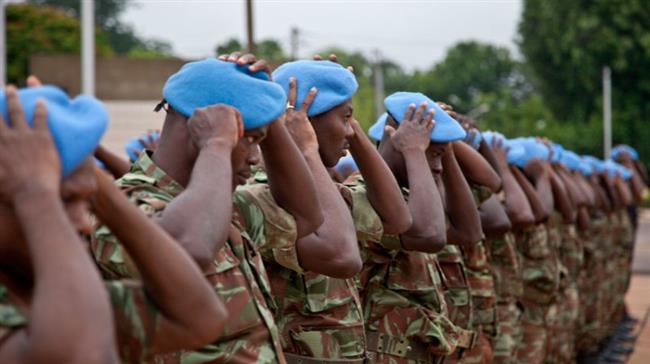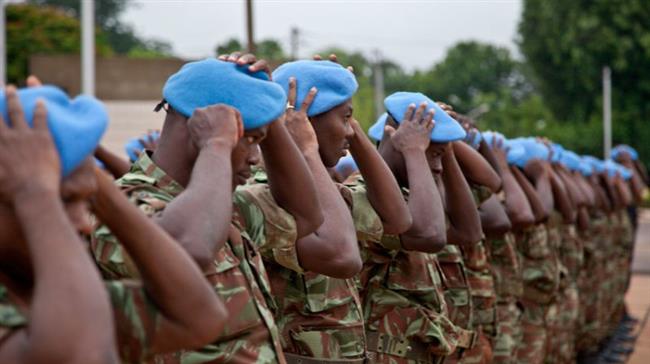 The United Nations (UN) says at least 61 of its staff members were killed in 2014, up from 58 in 2013 and 37 in the year before.
The 2014 victims included 33 peacekeepers, 16 civilians, nine contractors and three consultants, the UN Staff Union said on Tuesday.
The deadliest place for UN staff last year was Mali, where 28 peacekeepers were killed in the restive north between June and October 2014. For civilian staff, Gaza was the deadliest location, with 11 killed during the Israeli war on the Palestinian territory last summer.
A large number of UN personnel and associated staff were also arrested, taken hostage and abducted during 2014, the Staff Union said.
Last week, Staff Union President Ian Richards called on the General Assembly to do more to protect UN personnel, who face growing threats across the globe.