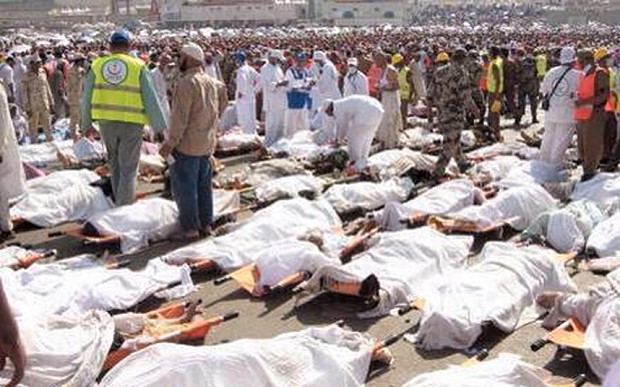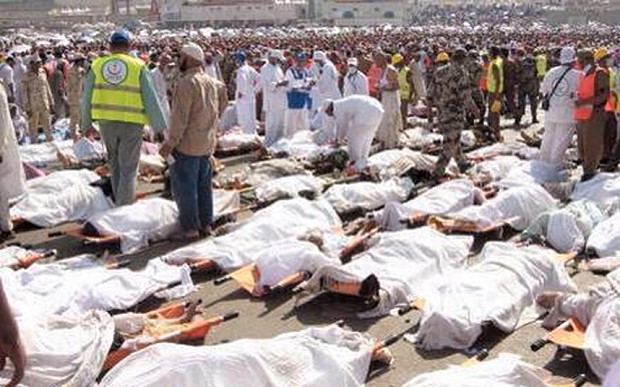 67 Iranian Pilgrims Still Missing in Saudi Arabia
Head of the Hajj and Pilgrimage Organization, Saeed Ohadi, said on Friday that number of Iranians missing in Mina tragedy has lowered to 67 as bodies of two more pilgrims are identified.
Ohadi said identifying the dead bodies takes time after two weeks from the incident.He hoped that the bodies will soon be flown to the country.
The official said no information is yet available on fate of 67 pilgrims and Iranian consulate office investigating into the case, IRNA reports.
So-far bodies of 395 Iranian victims have been transferred to the country.
The deadly stampede took place on September 24 in Mina, also known as the Tent City, situated 5 kilometers to the east of the Holy city of Mecca.
The death toll from the Mina tragedy has been revised several times, ranging from 1,000 to 4,700.
Iran lost 464 pilgrims in this tragic event.