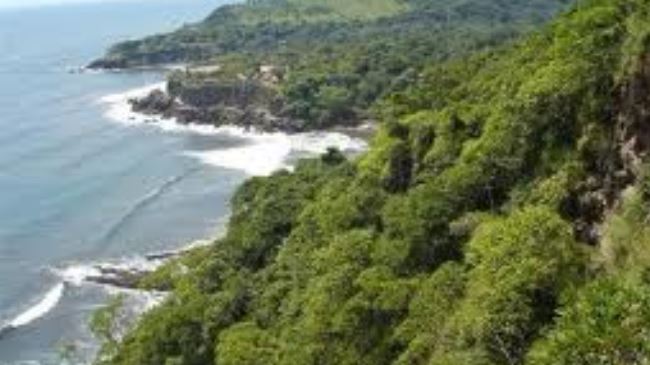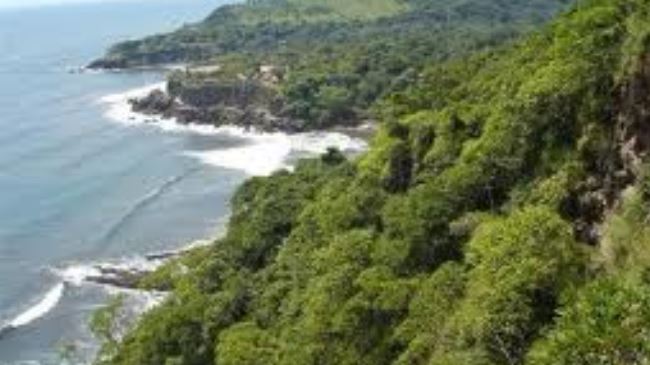 A massive 7.4-magnitude earthquake has struck an area off El Salvador's pacific coast, leaving at least one person dead.
According to the US Geological Survey (USGS), the quake struck 64 kilometers offshore late Monday, its epicenter being 170 kilometers southeast of the capital, San Salvador.
A man died in the city of San Miguel when an electrical pylon fell on him, according to the city's mayor.
Electricity and cell phone services were cut in some eastern provinces, but no widespread damage was reported.
The quake triggered a tsunami warning for coasts located within 300 kilometers of its epicenter, which was lifted a few minutes later.
"Any remaining threat should be evaluated by local authorities in impacted areas," the USGS said.
According to local officials, search and rescue teams began operations to find more possible victims and to assess damage.
The shaking of the earth was reportedly felt as far as Managua, the capital of neighboring Nicaragua. A 5.3-magnitude aftershock was also felt in Costa Rica.
Nicaraguan President Daniel Ortega announced a preventive state of alert in coastal areas due to possible aftershocks.
People residing along the coasts were advised to move to higher places to find shelter. Schools across the country are closed on Tuesday.