World News
70 killed in Nigeria runaway fuel tanker crash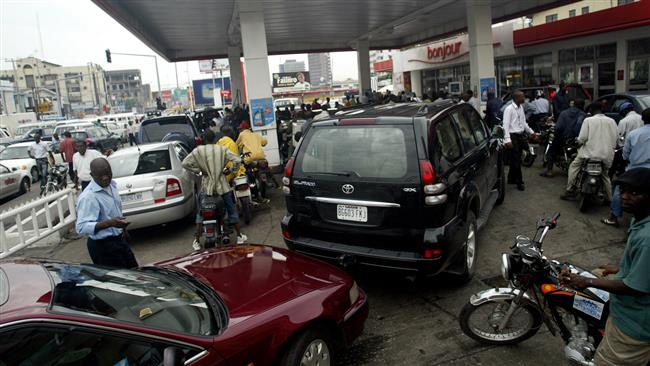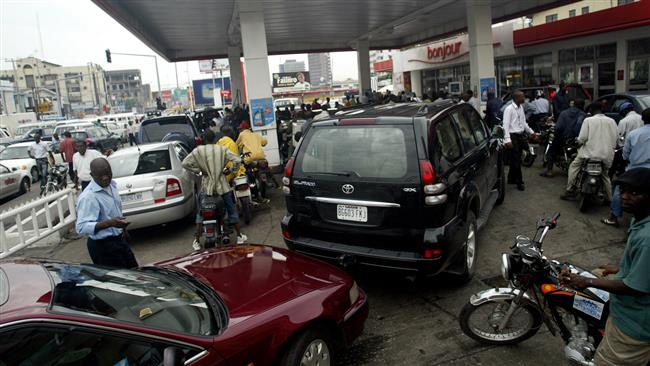 A runaway fuel tanker has barreled into a bus station in southeastern Nigeria, causing at least 70 deaths.
The truck rammed into 12 buses on Sunday in a crowded terminal in the city of Onitsha in Anambra State, setting off a large fire.
"The driver of the oil tanker lost control and crashed into a crowded motor park. At the latest count 70 people have been confirmed dead," Red Cross chair in Anambra State, Peter Emeka Kathy, said Monday.
For his part, a senior Red Cross official in the Nigerian capital Abuja said the agency's staff responded to the disaster immediately.
At least 29 people were in hospital with serious burns, he added.
Poor road conditions and swarming for free spilled fuel make such accidents common in Nigeria.
More than 100 people died in July 2012 in southern Rivers state after a petrol tanker tipped over and spilled fuel on the roadside.