Syria
700 Syrian kids executed, above 100 tortured to death by terrorists: Report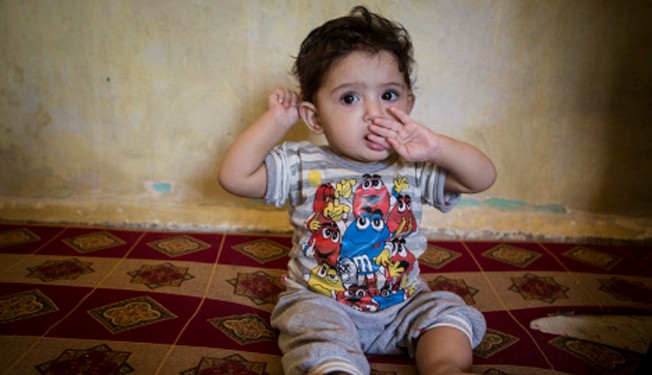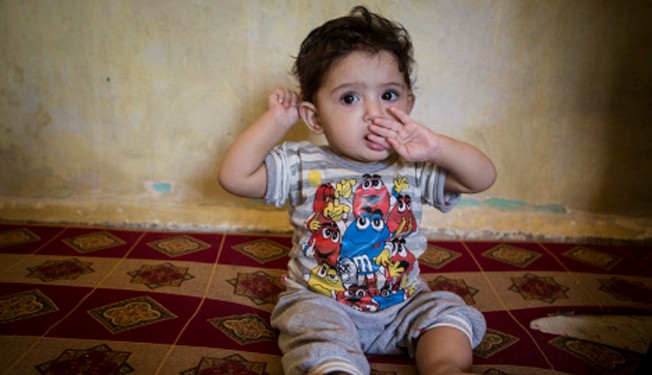 The deadly war in Syria has killed more than 11,000 children and leaving thousands of other kids suffering from the extremist-marked conflict, a new report says.
The "Stolen Futures – the Hidden Toll of Child Casualties in Syria" report was conducted by Oxford Research Group think tank and was published by state-funded BBC on Sunday.
It examines the statistics of the conflict from its beginning in March 2011 to August 2013.
According to the report, most of the children have been killed by bombs or shells in their own neighborhoods.
Out of the 11,420 casualties aged 17 and under, 389 were killed by snipers.
Nearly 764 were immediately executed, without even having a trial, and over 100 — including babies — were tortured, the report says.
Hana Salama, one of the report writers, said that the way children are being killed is distressing.
"Bombed in their homes, in their communities, during day-to-day activities such as waiting in bread lines or attending school.
"Shot by bullets in crossfire, targeted by snipers, summarily executed, even gassed and tortured," she said.
The number of victims only includes those of named and identified casualties.
The information should be "treated with caution and considered provisional: briefly put, it is too soon to say whether they are too high or too low", the report said.
Syria has been gripped by deadly unrest since 2011. According to reports, the Western powers and their regional allies — especially Qatar, Saudi Arabia, and Turkey — are supporting the militants operating inside Syria.
According to the UN, more than 100,000 people have been killed and a total of 7.8 million others displaced due to the violence.
The UN also says more than four million other Syrians will be forced out of their homes in 2014 by the escalating conflict in the country.
Two million Syrians are expected to take refuge outside the country while another 2.25 million are predicted to be internally displaced in the next year.