Yemen
+7000 Detainees in Secret Prisons Inside UAE, Yemen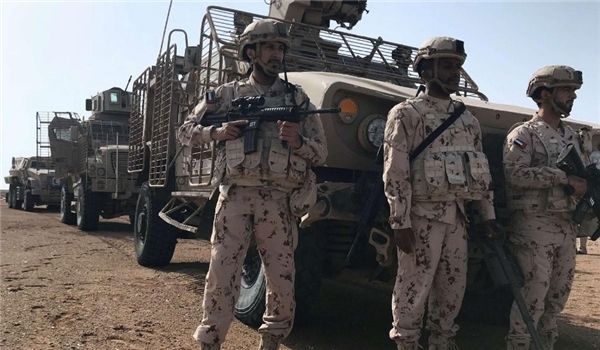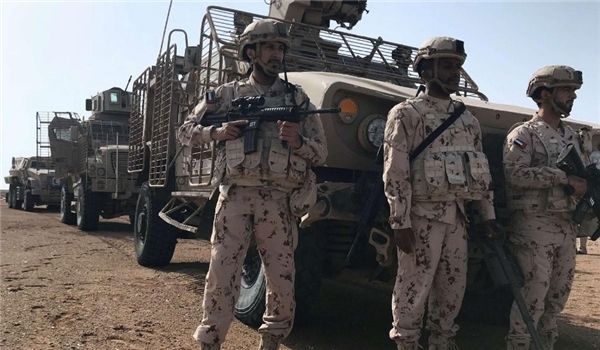 The International Campaign to Boycott UAE (ICBU) called on the United Nations to set up an international fact-finding committee to determine the fate of more than 7000 detainees held in secret prisons in the United Arab Emirates and run by international security companies such as BlackWater Company.
The campaign documented that there are 4000 detainees in Yemen from political parties, fighters and civilians who are being tortured by UAE and bout 3000 detainees in secret prisons inside the UAE are political detainees and detainees brought from Yemen and Arab expatriates whose residence have been cancelled without clear reasons, UAEboycott reported.
The United Arab Emirates last month arrested Walid al-Idrissi, a political activist in Southern Yemen. Until now, no one knows where Al Idrissi is being held and whether he is still in Yemen or has been transferred to secret prisons in the United Arab Emirates.
ICBU also issued an earlier appeal from the detainee Alia Abdel Nour in Al Wathba prison. The detainee said she was being severely abused. Alia was detained with other detainees handcuffed, humiliated and searched by UAE police. They were forced to strip naked. Although Alia has cancer, she has been brutally tortured, whipped, and assaulted. She has been broken in different parts of her body because of torture.
ICBU said the UAE was holding hundreds of political detainees in its prisons, including men and women, and torturing them.
This is not the first time appeals have been received from inside UAE prisons. The boycott campaign called on the international community and human rights institutions to intervene immediately to release all political detainees from the UAE prisons.
The boycott campaign called on the international community to intervene immediately to stop human rights violations in the UAE and to force the authorities in the UAE to respect human rights laws.
The campaign also called on all countries that respect human rights laws and the free world to boycott the UAE because they violate human rights on a daily basis, whether in the war in Yemen or with neighbouring countries or citizens or residents.
The boycott campaign added that it was launched in the light of the endless violations of human rights practiced by the UAE, as well as its war crimes in Yemen and violations of workers' rights, as well as the fact that the UAE is the centre of modern slavery.
The United Arab Emirates today is one of the leading countries in trafficking in human beings and is one of the main supporters of terrorist groups in Syria and other parts of the Middle East.