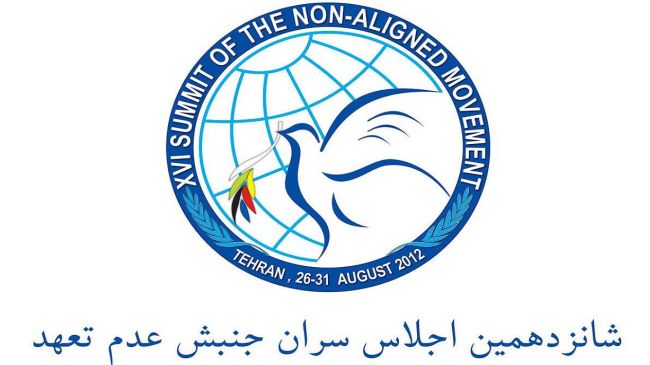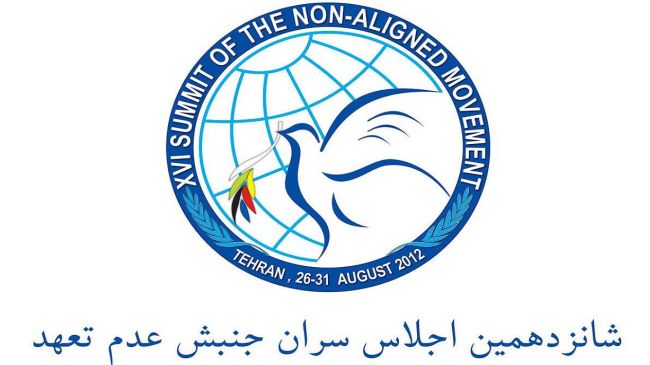 The official website and international news agency of the Non-Aligned Movement (NAM) was unveiled in a ceremony in Tehran on Wednesday.
NAM's official website at nam.gov.ir and its international news agency at namna.ir will provide member states and others with the latest news about the movement.
Speaking at the ceremony, deputy head of the 16th NAM summit for public relations and communications Mohammad Sheikhan said that NAM's news agency (NAMNA) will introduce the movement's activities and provide input for international news agencies.
"In today's world, where the important role of the media is known to everyone, we hope this news agency can be the harbinger of peace and justice in the world."
Sheikhan added that the news agency will disseminate the motto of the 16th NAM Summit 'Development of Sustainable Peace Inferred From Global Joint Management'.
NAMNA, which is headed by Amir Hossein Rohani, will initially disseminate news in Arabic, Persian and English and soon news will also be covered in three other languages: Urdu, Russian and Spanish, he stated.
The official said all NAM member states can benefit from the potentials of the news agency.
"While many hegemonic powers seek to impose their own materialistic ideas on others, with the awakening of nations new media outlets have emerged that pursue human prosperity," he further said.
Deputy head of the 16th NAM summit for public relations and communications highlighted the media potentials of the developing world, saying, "Today, major news media outlets in the world are dominated by economic cartels and Zionist lobbies in one way or another. We expect NAM member states to cooperate to put an end to this news monopoly."
He referred to the distortion of news about Iran and other free nations of the world by media outlets of hegemonic countries, and said, "They try to censure news wherever there is human awakening, justice and human dignity."
Sheikhan described Iran as an independent country that has attained many achievements in different fields, saying it can be a role model for other countries.
32 Countries Ready to Attend Summit
On the upcoming NAM Summit in Tehran, he said so far 32 countries have announced readiness to participate in the summit at senior level.
Also speaking at the ceremony was director general of Culture Ministry's foreign media department Mohammad Javad Aqajari who said three teams of foreign reporters will cover the Summit.
"They include reporters accompanying the delegations to Iran, those representing foreign media in Iran (around 120 reporters) and freelance reporters."
He said while the 16th NAM Summit is set to be held in Iran in a few weeks, some foreign media outlets try to portray Iran as isolated. Aqajari called for news efforts to counter such claims by a section of the western media.
The 16th summit of the NAM member states is slated to be held on August 26-31 Tehran, during which the Islamic Republic will take over the rotating presidency of the movement for three years.
NAM, an international organization with 120 member states and 21 observer countries, is considered as not formally aligned with or against any major power bloc.
The organization was founded in the former Yugoslavia in 1961. NAM's purpose, as stated in the Havana Declaration of 1979, is to ensure 'the national independence, sovereignty, territorial integrity and security of non-aligned countries'.