8 Worshippers Killed by Lightning in Malawi Church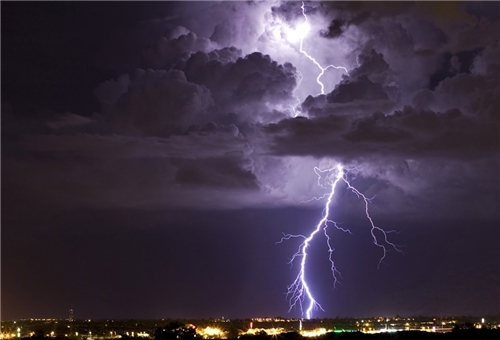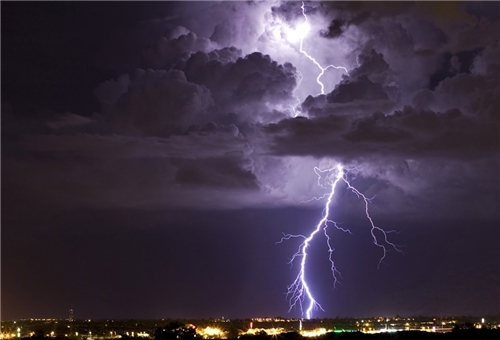 A lightning bolt struck a Seventh Day Adventist church in Malawi's capital, Lilongwe, in Southeastern Africa, killing eight worshippers and injuring several others, local media reported, citing witnesses, police and health officials.
"People were inside the church attending the service when the lightening stuck," the Nyasa Times quoted a witness as saying.
The injured were admitted to hospital. It is still unclear whether they were hurt by the lightning or in the panic to escape.